30+ Best WordPress Plugins For Your Blog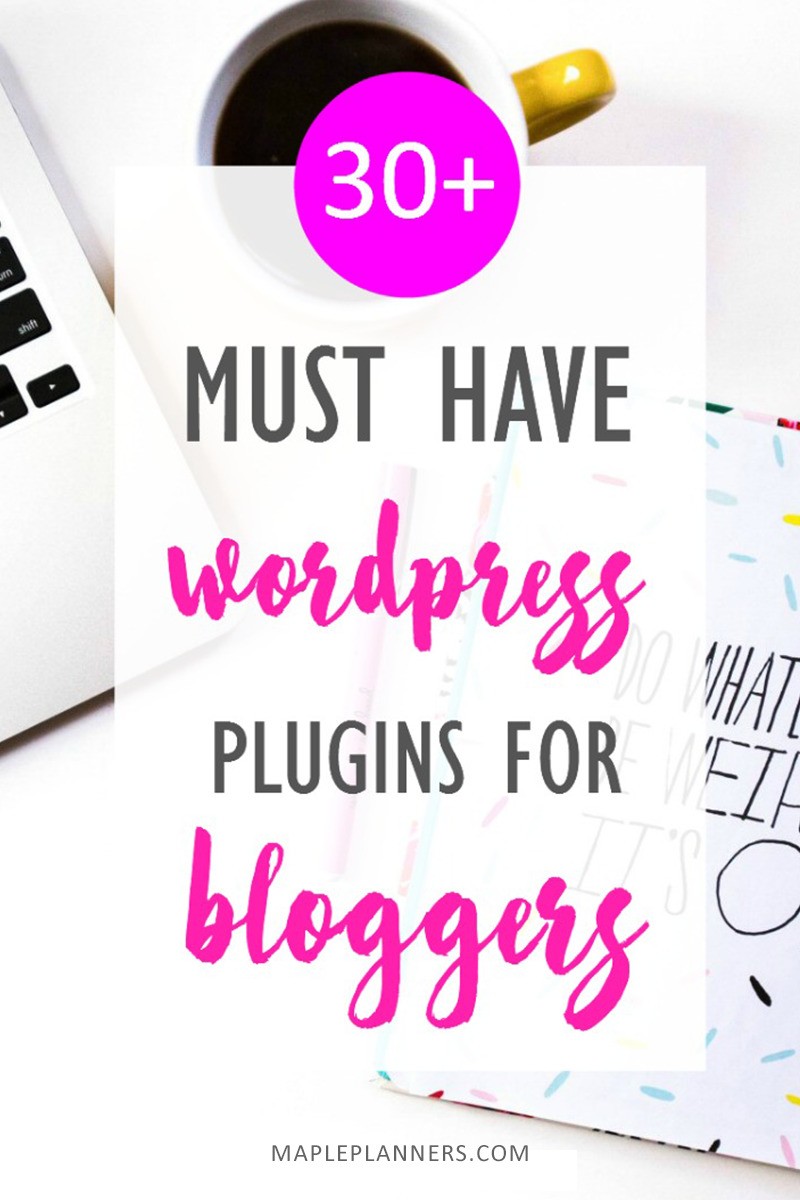 Once you set up and start a blog, it's time to start installing the plugins that help you run your blog smoothly.
Plugins that you decide to install and run on your WordPress blog should be able to enhance your blog's performance, make it run smoothly, easy to install and should not affect the blog's speed. They should also be compatible with one another.
Keeping all these points in mind, let's find out which ones are the Must Have Best WordPress Plugins for Your Blog.
Anti Spam Plugins
SEO (Search Engine Optimization) related Plugins
Back up Plugins
Email Subscription Plugins
Social Sharing Plugins
Image Optimizing Plugins
Contact Forms
Caching Plugins
Blog Commenting
E-Commerce and Payment Collection
Other Must Have Plugins
What are some of your favorite plugins that you absolutely have to use on your blog and cannot consider setting up a blog without them? Please do share in the comment box below!
This post may contain affiliate links. For more information, please read my disclosure
here
.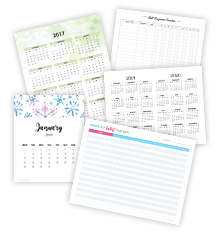 Join our mailing list to get access to huge library of freebies and exclusive deals on planner printables!