DIY Holiday Printables (with FREE Downloads)
With all the excitement that Holidays bring, you may also feel a pang of anxiety when thinking about all the holiday things you have still to do. If you are like me, you like to do most things DIY way.
I like to personalize the gifts as much as possible. Even if I buy gifts, I try to make my own gift tags, holiday cards and party invitations.

This post contains affiliate links and we will earn commission if you buy the products through those links. For more information, please read our disclosures here
I love to use
printables
to personalize the holiday gifts. Recently my friends at Bellacor sent me these cute printables to use. I loved these so much and wanted to use them somewhere I spend most of my day.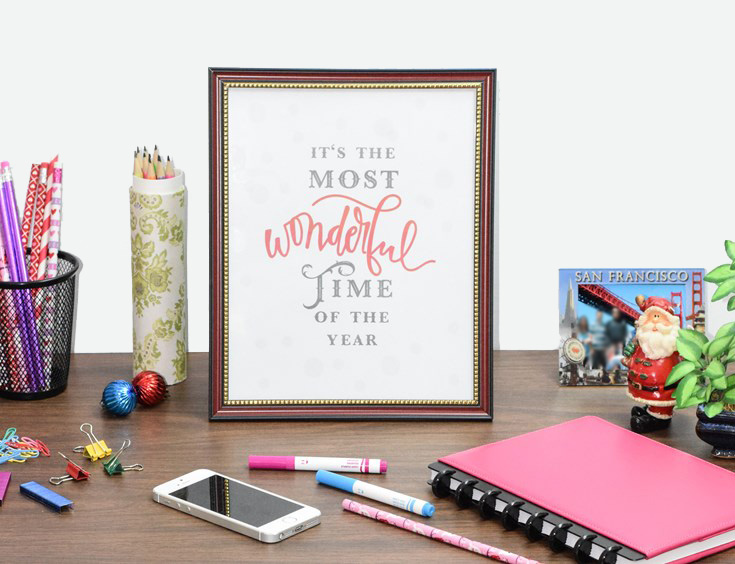 I downloaded this "It's The Most Wonderful Time of The Year" printable, framed it and added it in my work space. It's so festive and vibrant. It brings me into the holiday spirit, full of joy and cheer.
I loved making my holiday themed frame with this cute printable. I used 8×10 size. There are more sizes available that you can use to fit your frame. Want to make one too? Here you go …..
How I Made This Personalized Frame?
Step #1: Download the printable as a pdf. Print using your printer. I love my HP OfficeJet Pro that keeps the colors and format intact of all my printing materials.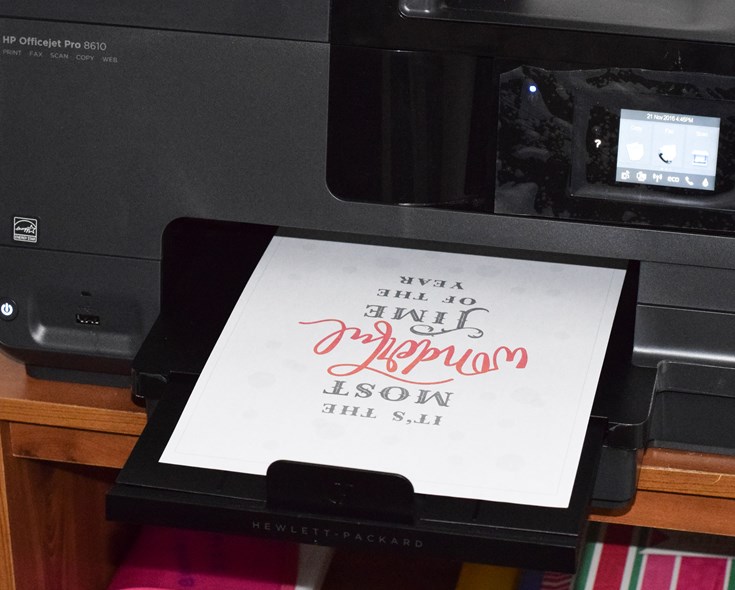 Step #2: Cut out with a cutter for 8×10 frame. You can use your scissors or this paper trimmer to cut the paper with precision.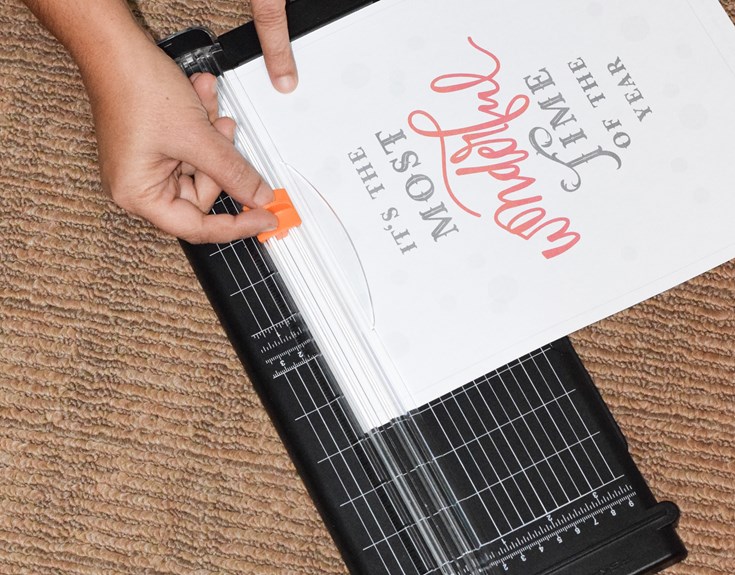 Step #3: Fit the printable into your favorite festive frame.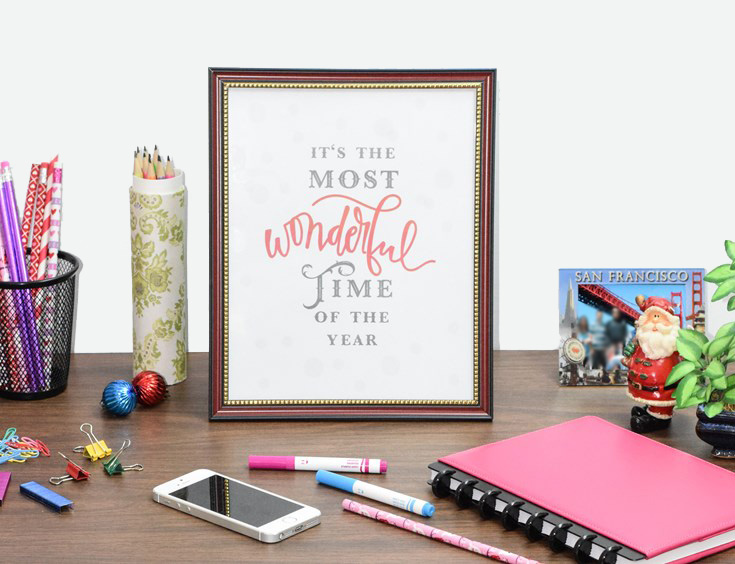 This is the first thing I look at as soon as I start my work day. If you want to make one for your office or a holiday gift, you can download one of the similar ones or others in different varieties.
Make sure to check out Black Friday Deals and Cyber Monday Deals at Bellacor.
Looking for more holiday themed printables?
Here are some of my favorites: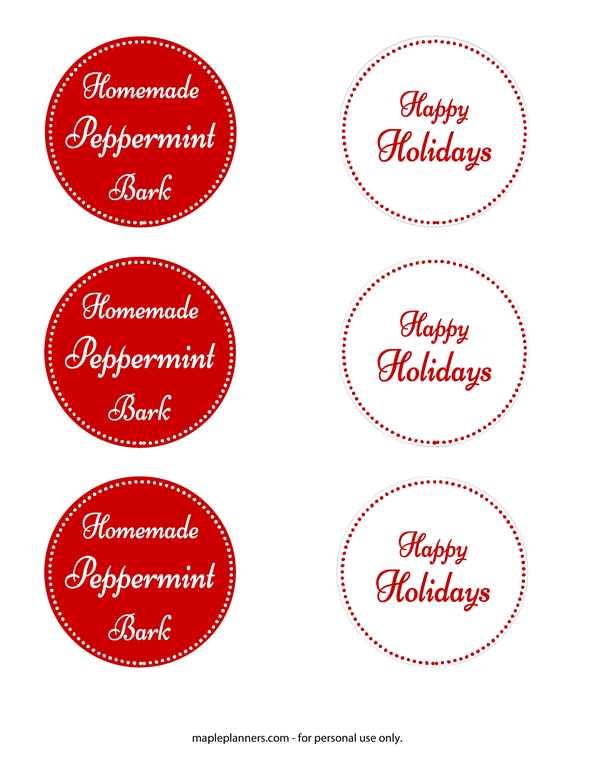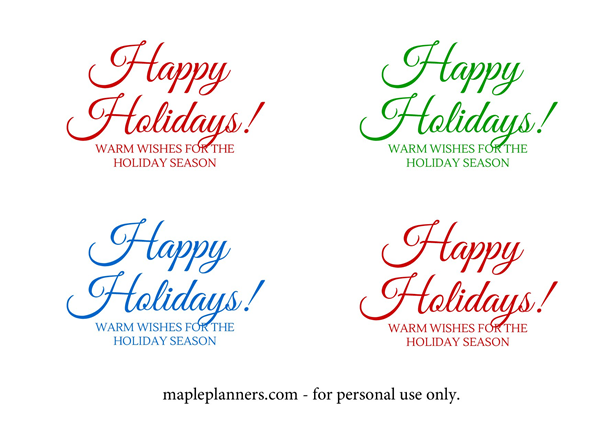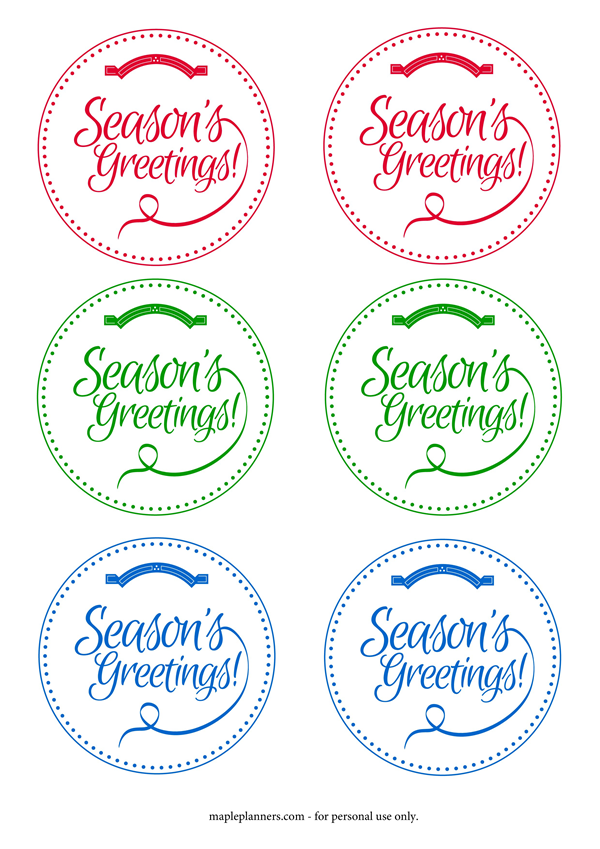 So, which one is your favorite? Do let me know how you are planning to make your holiday season full of cheer and joy! Have a Happy Holiday Season 🙂