A5 Graph Grid Paper
Download free printable A5 Graph Grid Paper. For more similar Plain Graph templates, browse our free printable library. Simply download and print them at home or office.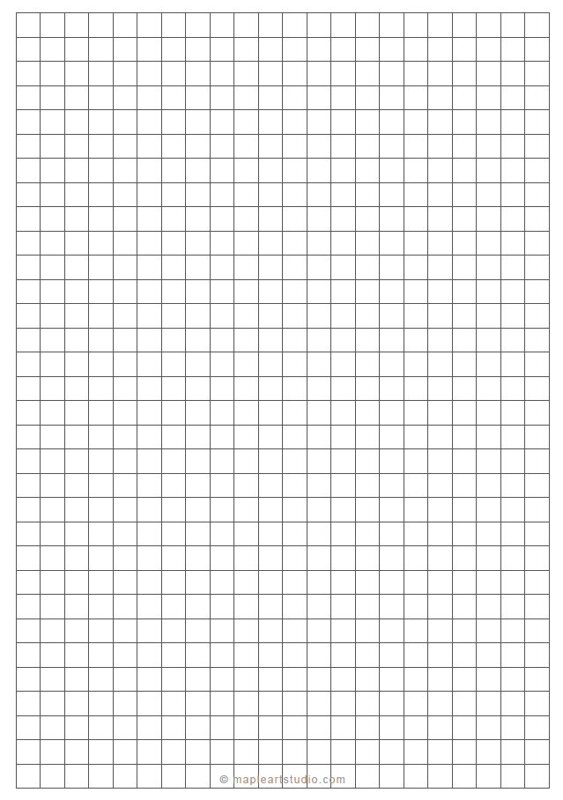 Scroll down for print and download options
A5 graph grid paper is the perfect size for jotting down quick ideas. It's small enough to fit in your pocket or bag and won't take up too much desk space.
It's also big enough to give you plenty of room for creativity. With even lines running horizontally and vertically, this paper allows you to organize your thoughts in a way that's easy to read and understand.
This versatile graph grid paper is perfect for sketching a new design, mapping out a complex problem, or just jotting down some notes. It's perfect for all kinds of brainstorming, from the logical to the whimsical.
You can use these with A5 size planners or travelers notebook (A5 TN Planner). Many commercial planners do not come with extra dotted grid pages, so you can use these refills to print and use in your planners.