B6 TN Freezer Inventory Checklist
Download free printable B6 TN Freezer Inventory Checklist. For more similar Meal Planner templates, browse our free printable library. Simply download and print them at home or office.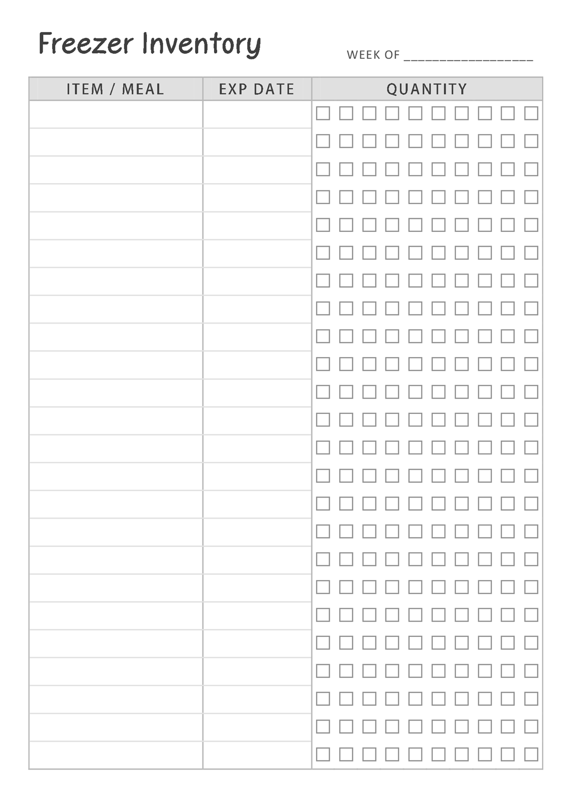 Scroll down for print and download options
Are you tired of digging through your crowded freezer, searching for that elusive bag of veggies or box of ice cream? Are you constantly forgetting what's in your freezer, leading to wasted food and money?
It's time to take control of your freezer's inventory with the B6 TN Freezer Inventory Checklist Template. This B6 size template can be printed on B6, letter, and A4 paper sizes and includes trim marks for easy printing.
Download and print your copy today and discover the joys of a well-organized freezer. With this Inventory Checklist Template, you can easily track the date, item name, and quantity of each item in your freezer.
This will not only help you to remember what's in there, but it will also allow you to see at a glance which items need to be used up soon.
Want Monthly Planner, Weekly Planner, or Daily Planner in B6 TN Size?
This B6 TN Inserts Planner Printable Bundle is perfect for organizing and planning your everyday life. Make sure to check it out: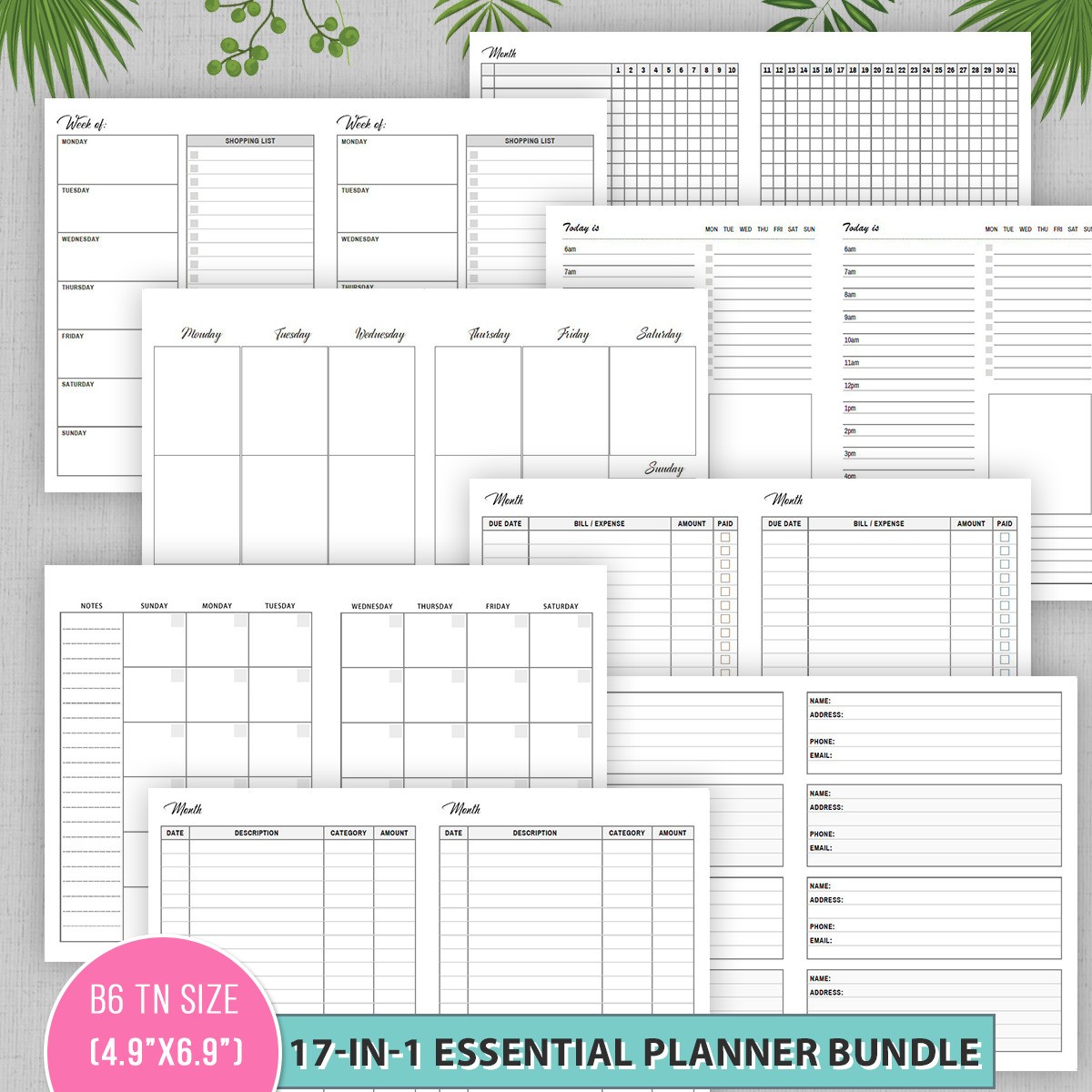 B6 TN Freezer Inventory Checklist