HomeSchool Planner Binder
Download free printable HomeSchool Planner Binder. For more similar Teacher templates, browse our free printable library. Simply download and print them at home or office.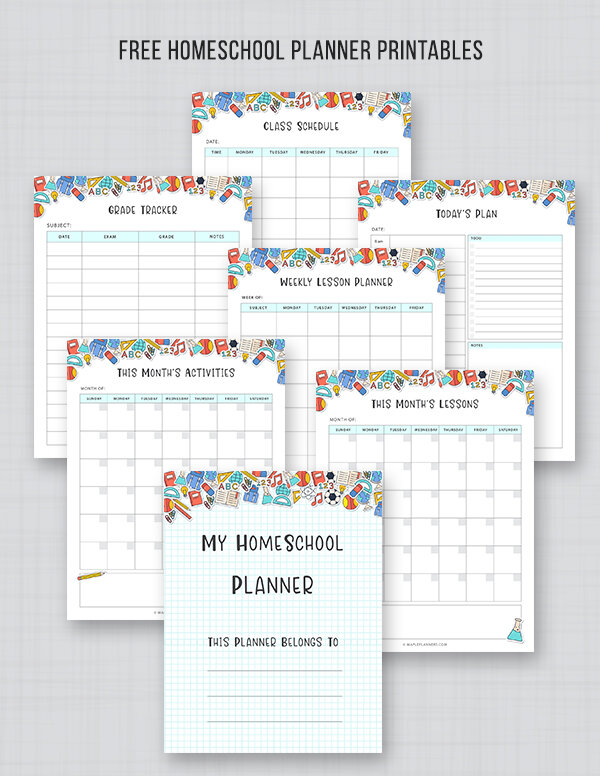 Scroll down for print and download options
Planning to homeschool your kids? This homeschool planner binder has everything you need to plan your kids' school curriculum, activities, lessons, and more.
If you happen to download this homeschool planner, please do not forget to tag #mapleplanners on Instagram, and follow us @mapleplanners
To download more free printables, check out our printable library.
================================================
How to download this homeschool planner binder (LITE Version)?
You should be able to download this Homeschool Planner Binder using Adobe Reader.
Here are the steps to follow to download LITE version:
Download this package
Open the package using Adobe Reader.
If you don't have it installed on your computer, install is for FREE from Adobe Reader site)
Once open, save it to your computer hard disk.
Print it at home on letter size paper.
================================================
Need a detailed Premium Homeschool Planner?
Check out this FULL Version: HomeSchool Planner Binder Printable.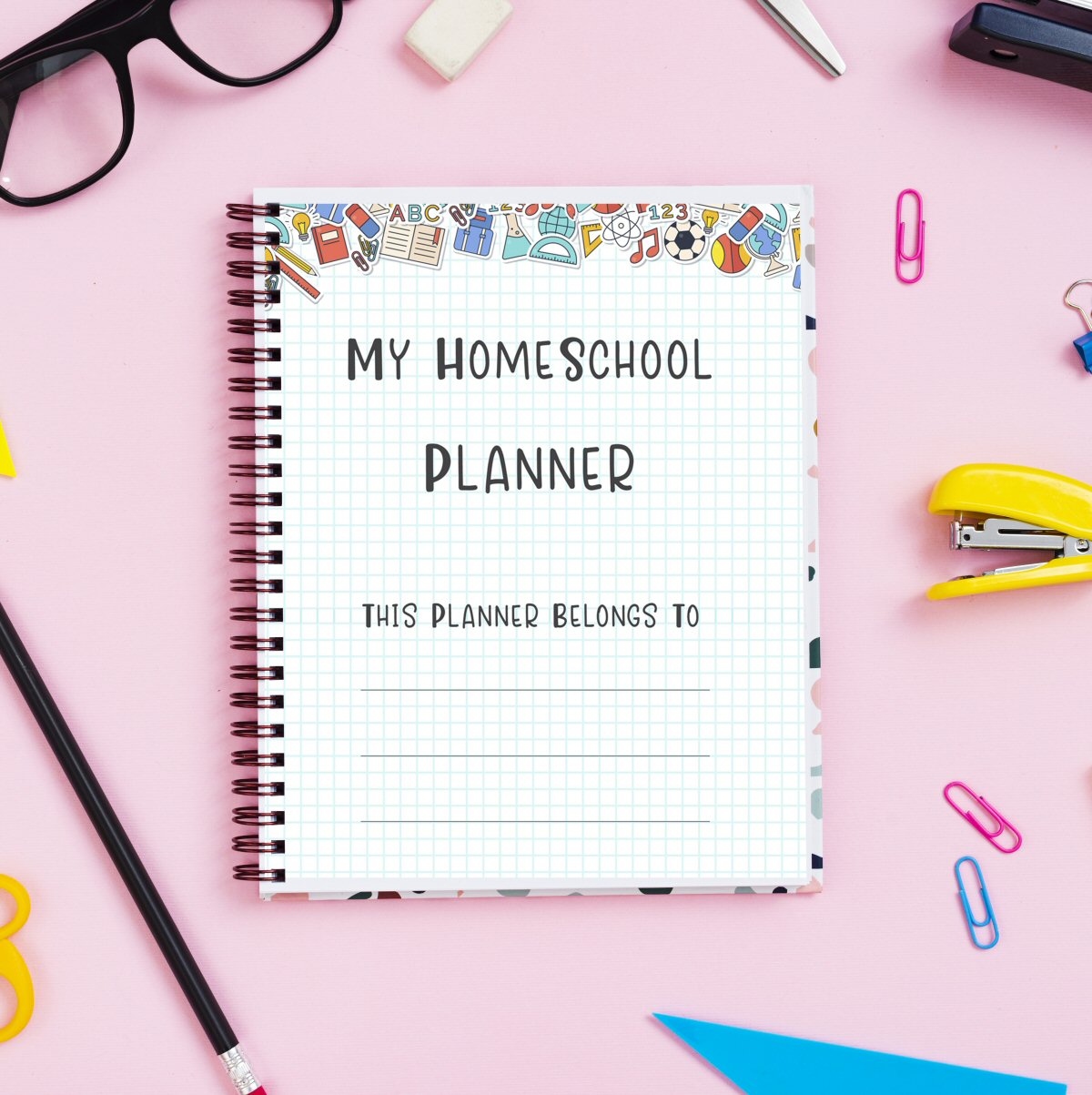 This 50 page printable homeschool planner is perfect if you are planning on setting up the homeschool routine for your children.
These can be conveniently printed on letter size paper (8.5x11 inch). Simply download, print, and put it together in your binder.
More details in this blog post.
HomeSchool Planner Binder