HomeSchool Planner Binder
| | |
| --- | --- |
| No. of Files | 1 |
| Size | 4.32 MB |
| Create Date | March 24, 2020 |
| Last Updated | March 26, 2020 |
| License | For personal use only |
Related printables:
Planning to homeschool your kids? This homeschool planner binder has everything you need to plan your kids' school curriculum, activities, lessons and much more.
If you happen to download this homeschool planner, please do not forget to tag #mapleplanners on Instagram, and follow us @mapleplanners
To download more free printables, check out our printable library.
Need a detailed homeschool planner? Check this one out: HomeSchool Planner Binder Printable.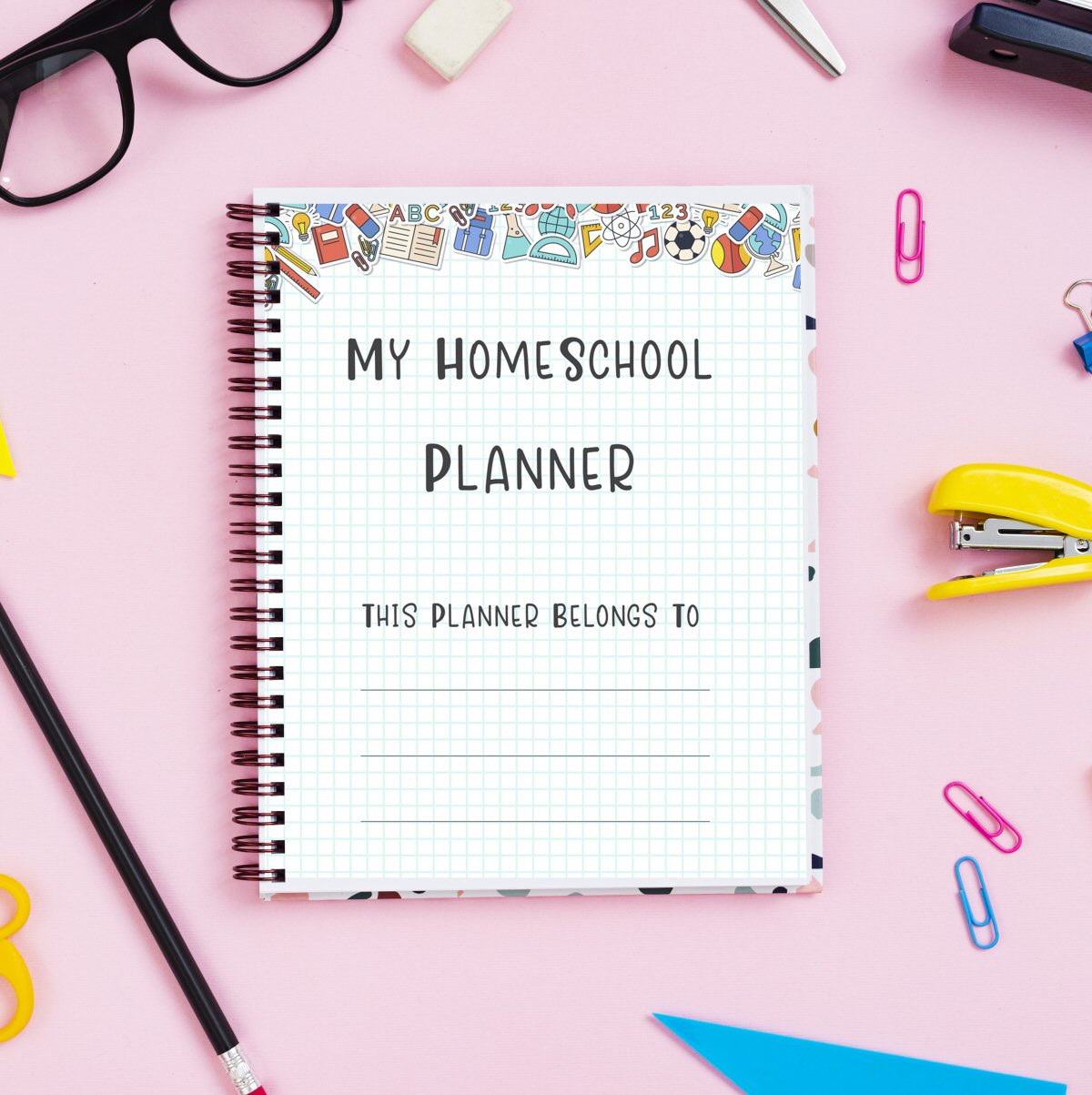 This 50 page homeschool planner binder is perfect if you are planning on setting up the homeschool routine for your children. These can be conveniently printed on letter size paper (8.5x11 inch). Simply download, print and put together in your binder. More details in this blog post.
Package Details
File
Homeschool-Planner-Binder-Printable.pdf
If you need to convert between file formats, check this free online file conversion tool. You can convert between PDF, AI, JPG, PNG => JPG / PNG formats.
NOTE: Please note that all the freebies are for personal use only and should not be distributed by any means. You cannot sell the product itself or the printouts.

Please feel free to link back to this page when sharing on website or blog posts or use the hashtag #mapleplanners when sharing on instagram or other social media sites.