Numbers 1-20 Tracing Worksheets
| | |
| --- | --- |
| No. of Files | 1 |
| Size | 426.77 KB |
| Create Date | July 27, 2020 |
| Last Updated | July 29, 2020 |
| License | For personal use only |
Related printables:
Kids learn how to write with these printable numbers tracing 1-20 worksheets.
Perfect for kindergartners and preschoolers.
Keep them busy during the summer break or school sessions during the weekends.
This educational worksheet can be conveniently printed at home on letter size paper.
Want more than tracing numbers 1-20 Worksheets?
Here's the link to download tracing numbers 1-50. These are little colorful and there are 5 Tracing Numbers Worksheets from 1-50.
Each sheet is divided in to 10 groups of numbers.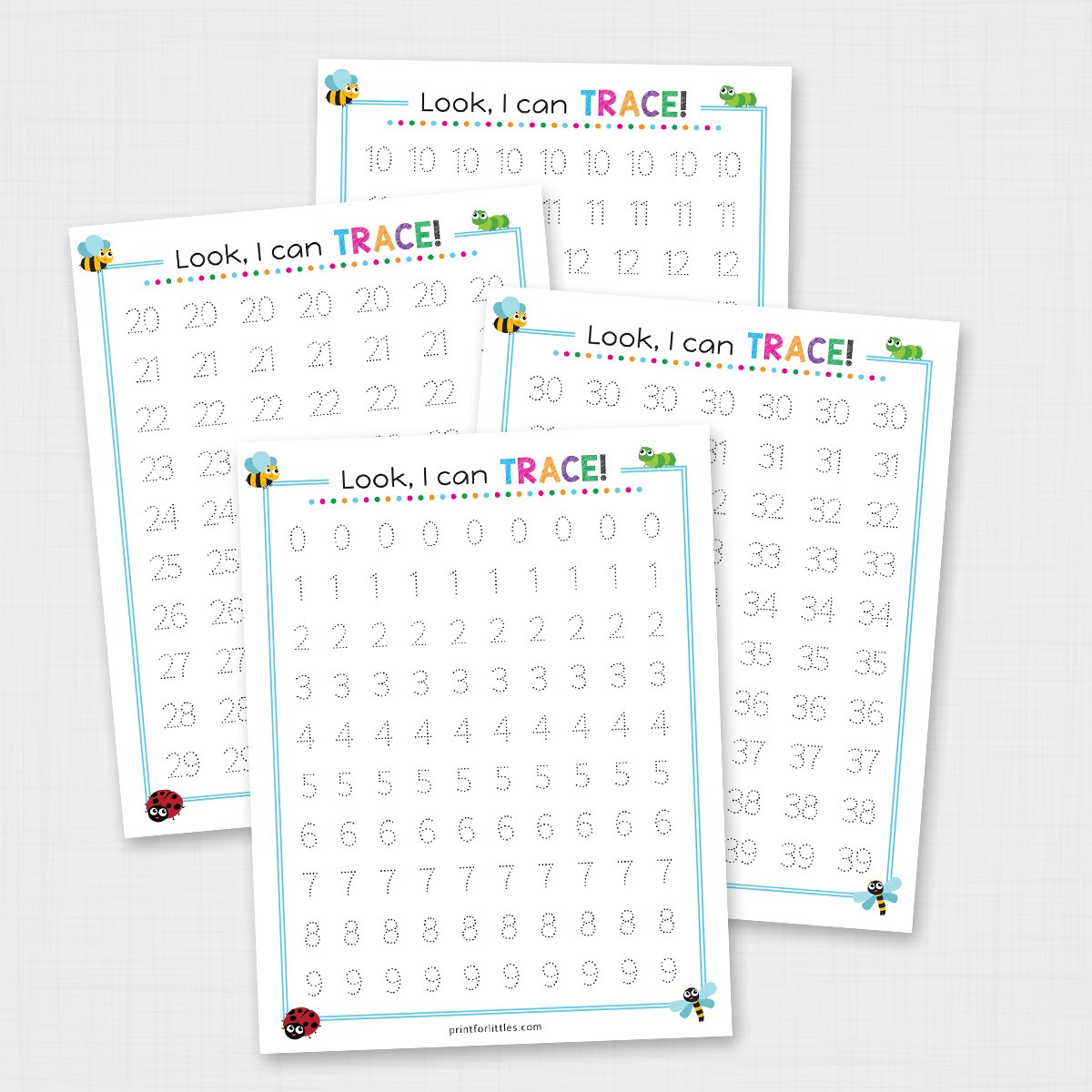 If you happen to download, print and use this worksheet, please do not forget to follow us @mapleplanners and tag #mapleplanners on Instagram.
Package Details
File
tracing-worksheets-1-20.pdf
If you need to convert between file formats, check this free online file converter tool. You can convert between PDF, AI, JPG, PNG => JPG / PNG formats.
Please note that all the freebies are for personal use only and should not be distributed by any means. You cannot sell the product itself or the printouts.

Please feel free to link back to this page when sharing on website or blog posts or use the hashtag #mapleplanners when sharing on instagram or other social media sites.