Free Printable Valentine's Day Gift Tags
This post contains affiliate links and we will earn commission if you buy the products through those links. For more information, please read our disclosures here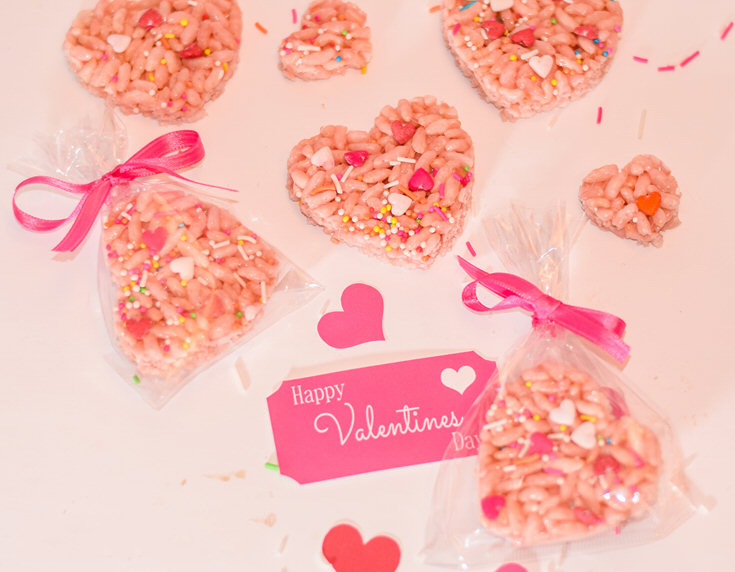 I love the time around Valentine's Day, because well, almost half of the winter is over and I get to create the Valentine's Day themed printables and crafts.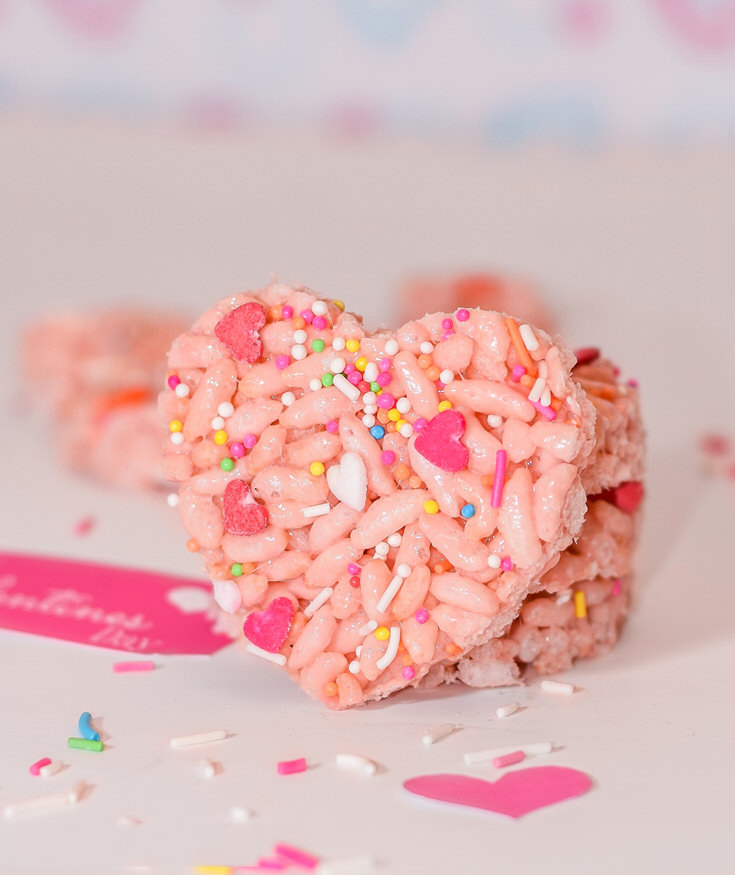 This valentine's day I decided to create these cute Valentine's Day Gift Tags Printable. These go perfectly with Valentine's Day gifts for kids, especially with these Valentine's Day Rice Crispy Treats gift bags. These came out super cute and my lo loved these.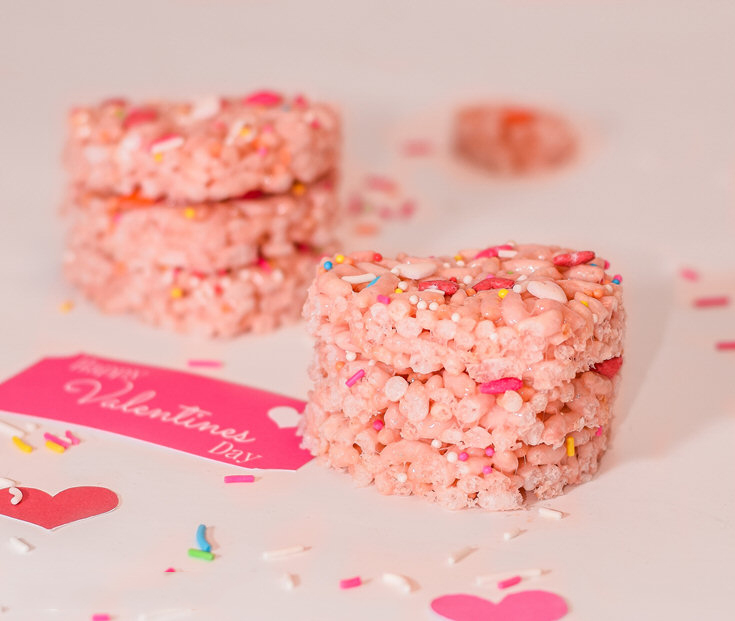 How to make these cute Valentine's Day Hearts
These rice crispies are heart shaped, are super delicious and will be gone before you know it. You can put these rice crispy treats in a goodie bags. My lo is planning to gift these to his cousins and friends.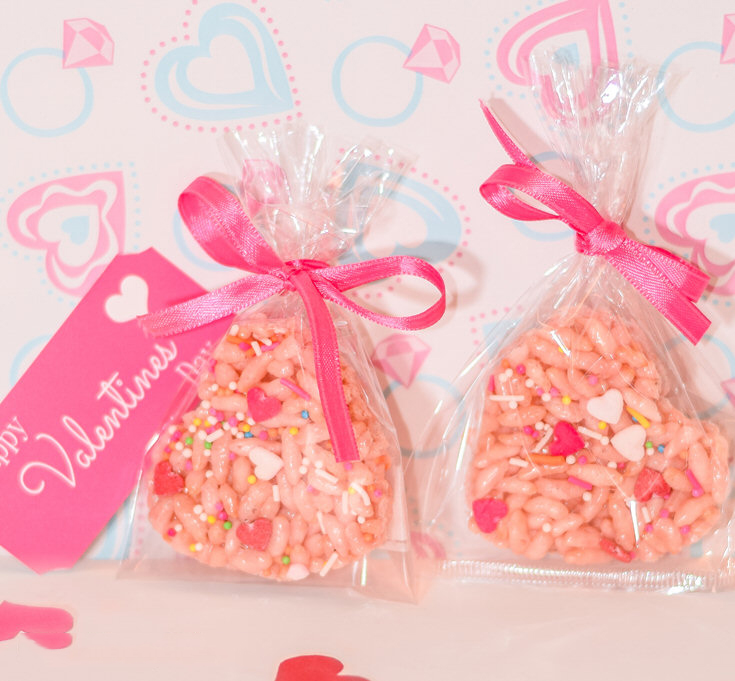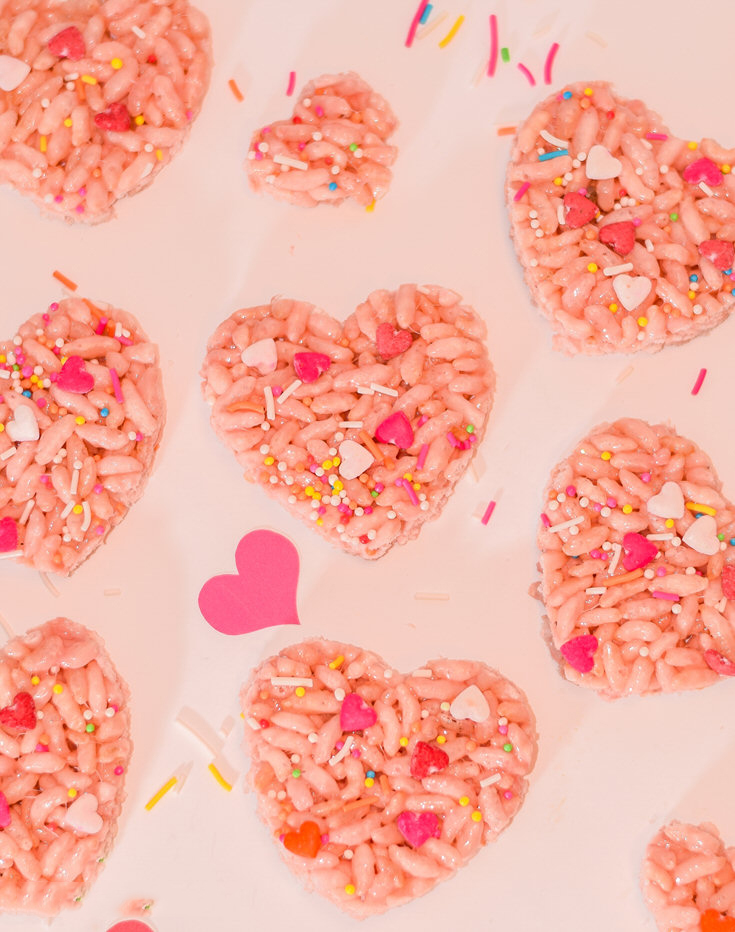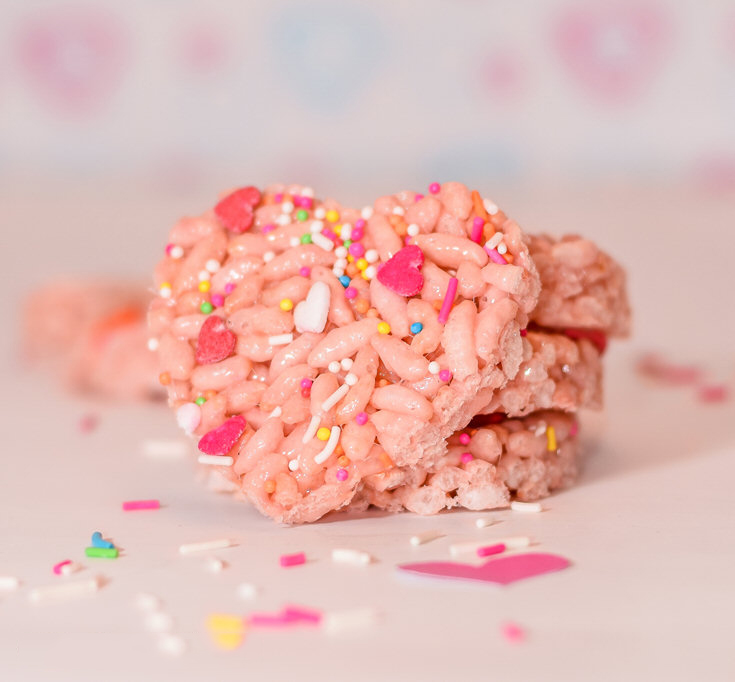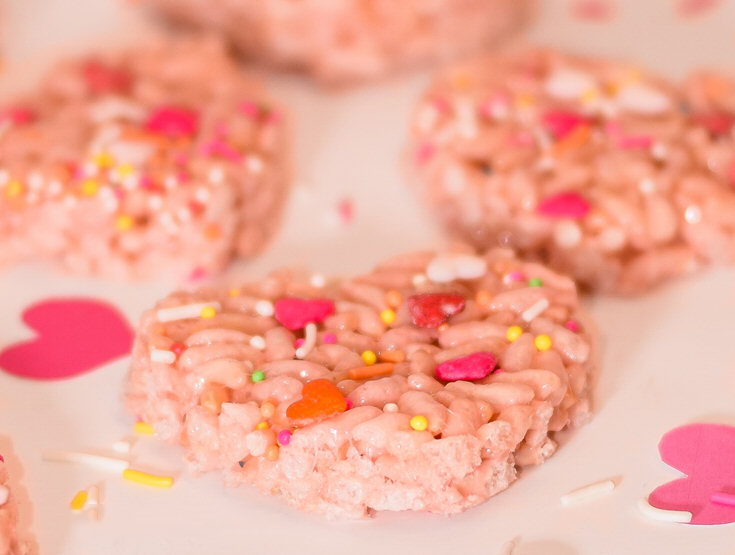 Normally, you can make rice crispy treats in squares or rectangles shape, but these being special for Valentine's Day, we wanted to make a theme out of these.
So I added red food color and heart shaped candies. Making these rice crispies is pretty straight forward.
You need only handful of ingredients – Rice Crispies, Marshmallows, Heart Shaped Cookie Cutter, Butter and Red food coloring.
Add some color with sprinkles, but these are totally optional.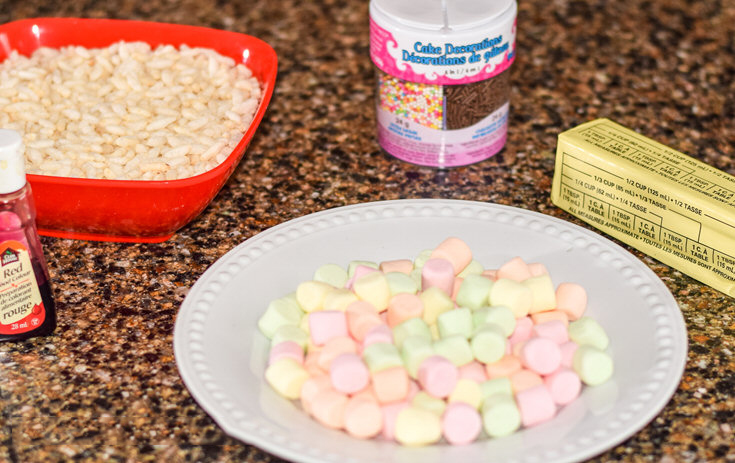 To make these cute rice crispy treats, you have to start by melting the butter (take 1 tbsp). I used microwave safe bowl, placed the butter in it and microwave for 15 seconds.
Stir with spoon. Microwave for another 15 seconds, stir again. Repeat until the butter is completely melted.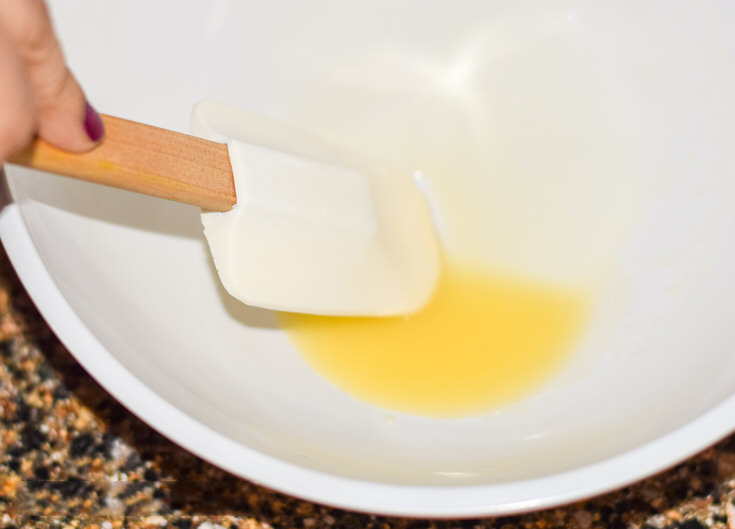 Add (1 1/4 cups) marshmallows to the melted butter. Microwave again for 15 seconds. Stir with wooden spatula. Microwave again for 15 seconds. Stir.
Repeat until the butter and marshmallow mix is completely melted.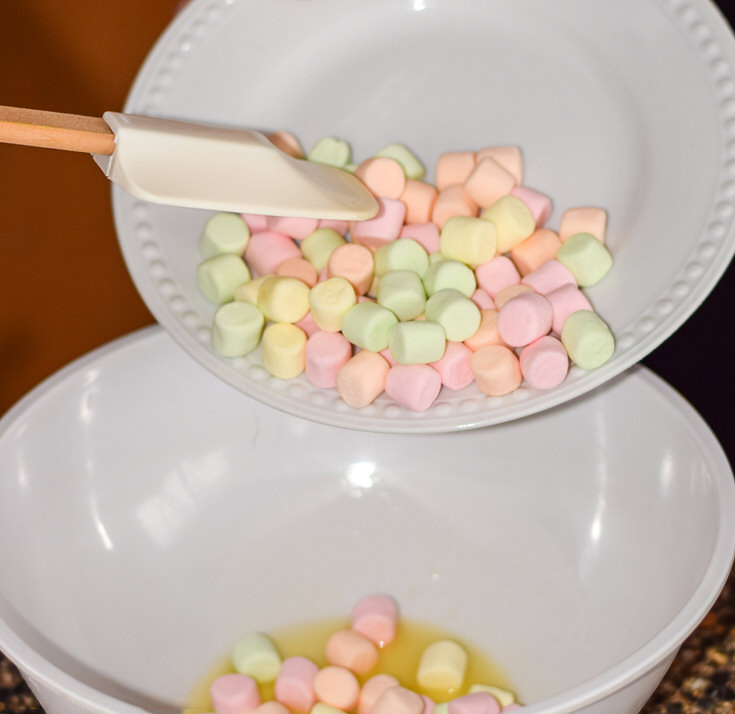 Add a drop or two of red food coloring. Depending on how red you want your rice crispies to be, add or reduce the color. Mix until incorporated fully.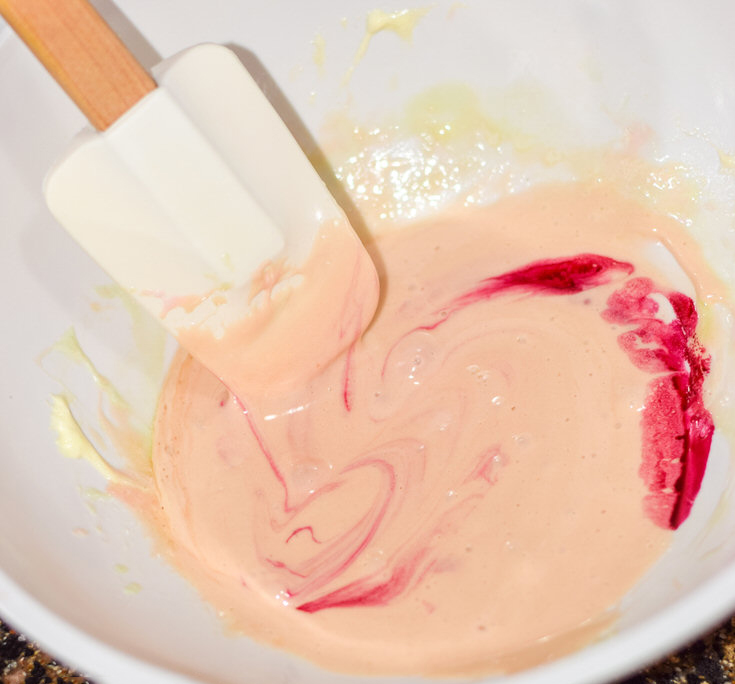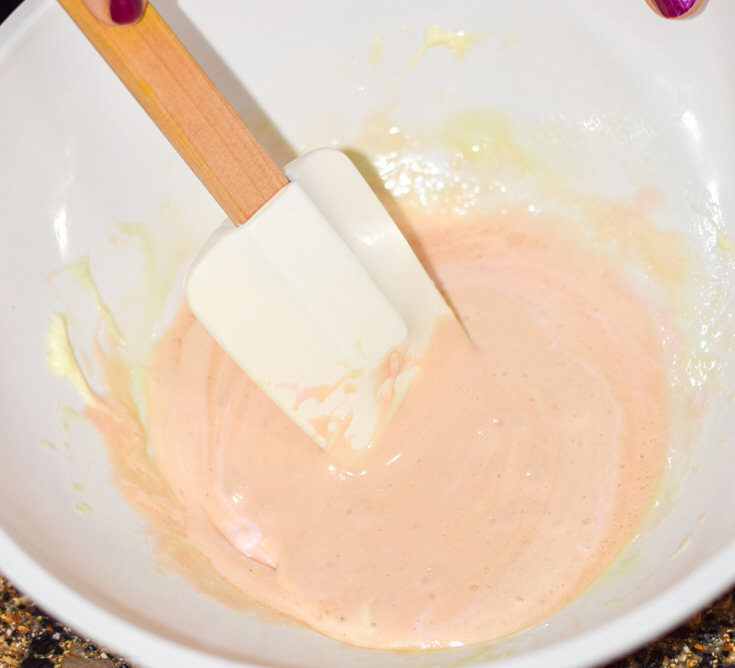 Add rice crispies (2 cups). Mix really well. Rice crispies will start showing pink in color.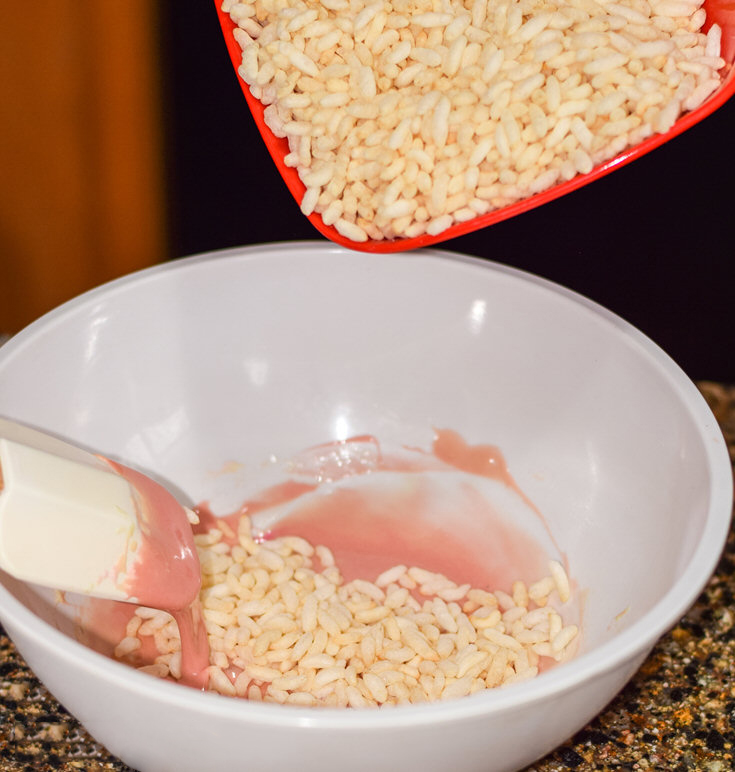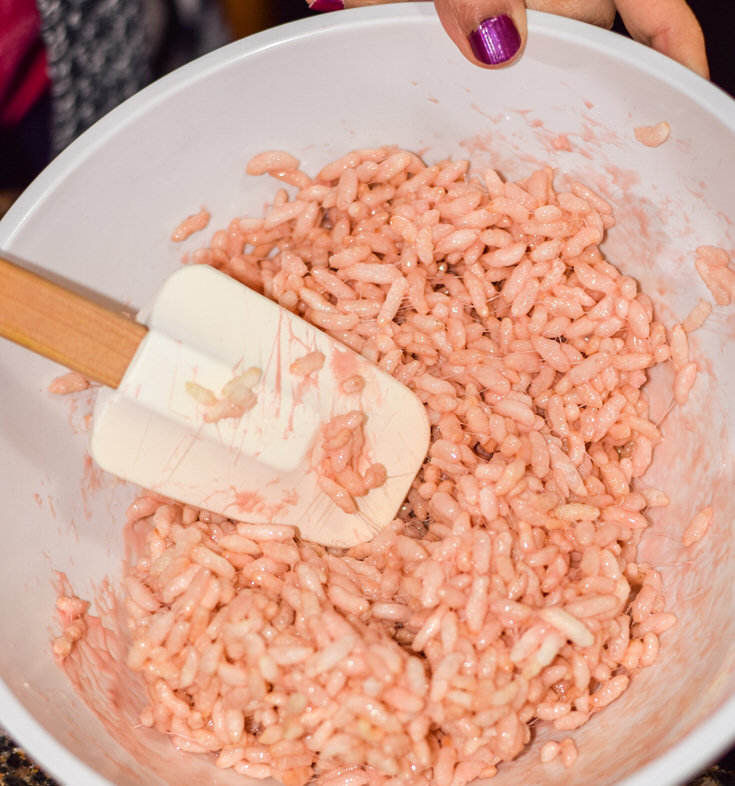 Line the baking sheet with wax paper. Spread out the pink crispy mixture evenly on the baking sheet. Make sure to evenly flatten the surface with wooden spatula. Sprinkle your favorite sprinkles.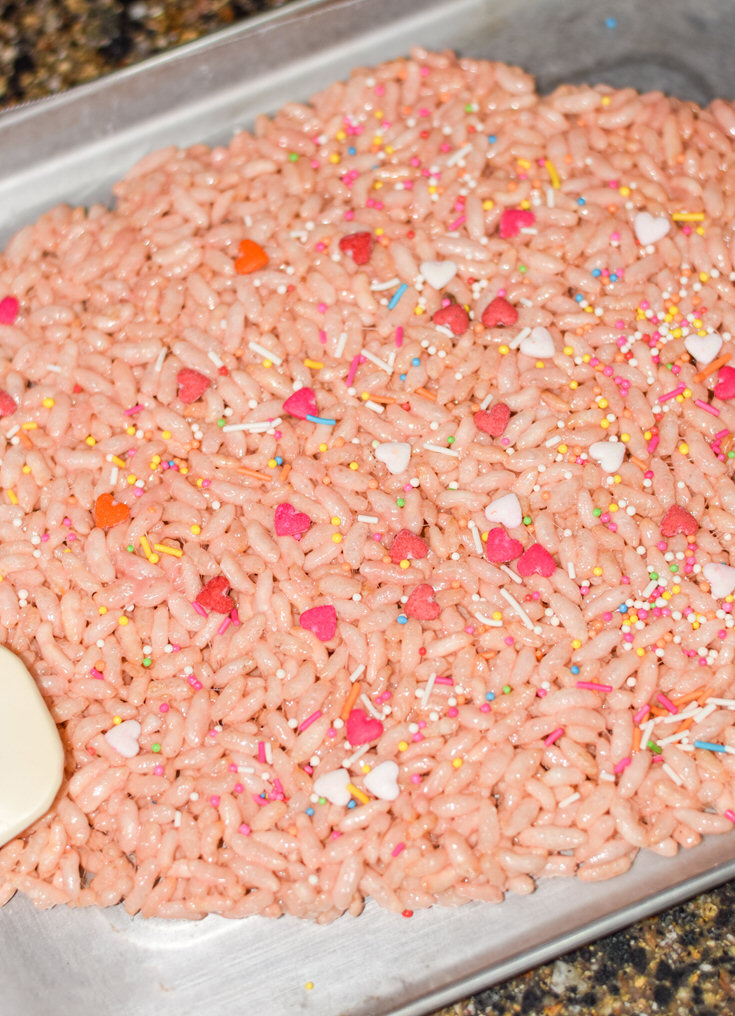 Let it cool for sometime. When it is firm enough, using heart shaped cookie cutter, cut out the hearts.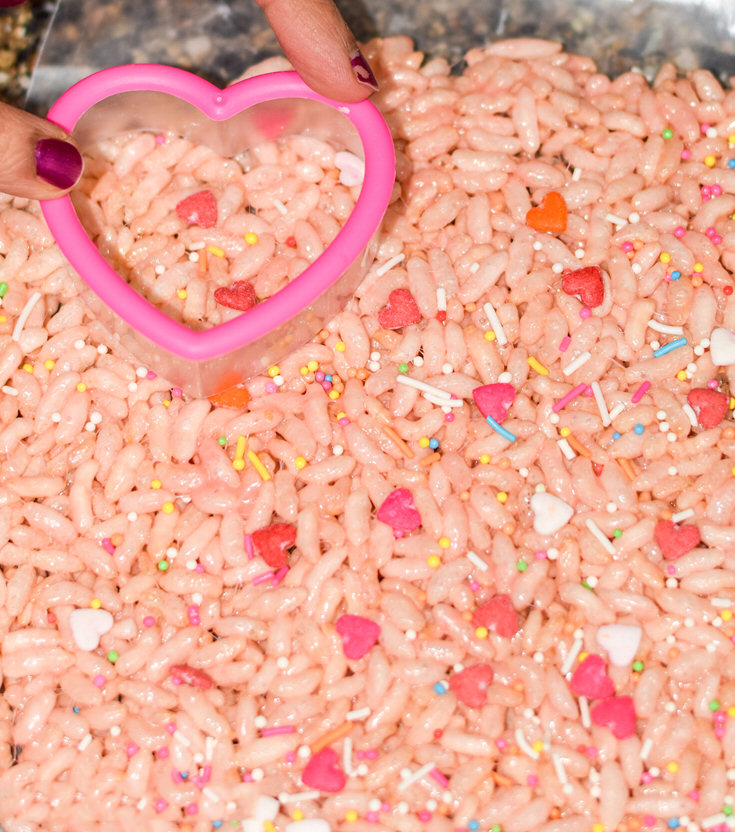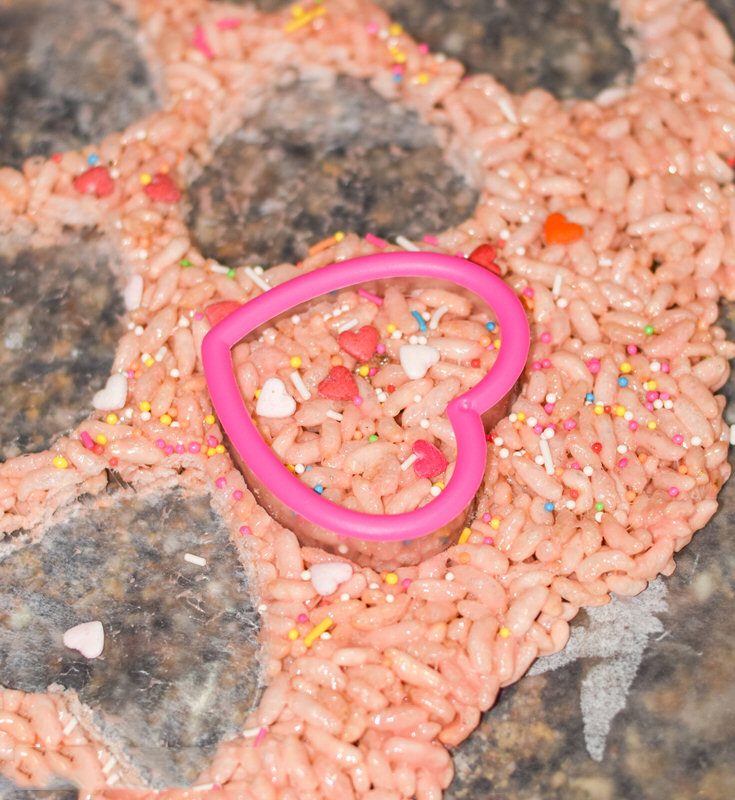 There you go! Enjoy these cute heart shaped Valentine's Day Rice Crispy Treats with your loved ones.
These rice crispies make such cute gift ideas when you pack one or two in a goodie bag, tie with red or pink ribbon. Download the Valentine's Day Gift Tags printable, print and cut along the edges of the tag you wish to attach with the goodie bags.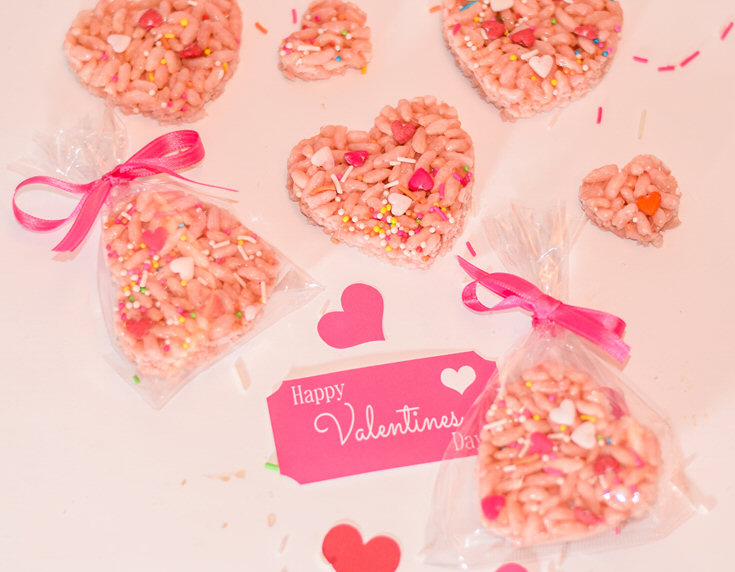 Here's the Valentine's Day Gift Tags Printable for you to download for free.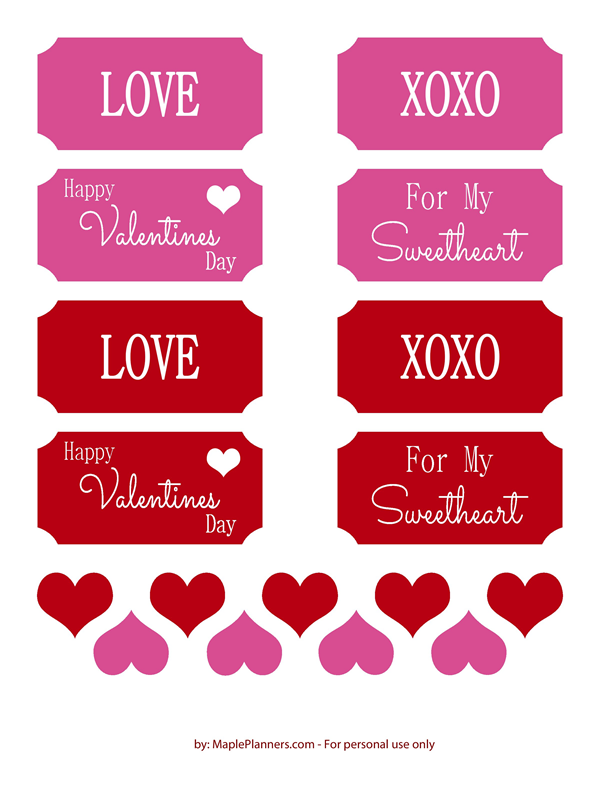 If you happen to make these rice crispy treats please make sure to upload a picture or two on Instagram and tag us at @mapleplanners. I'd love to see your creations.