Student Planner Binder
Download free printable Student Planner Binder. For more similar Student templates, browse our free printable library. Simply download and print them at home or office.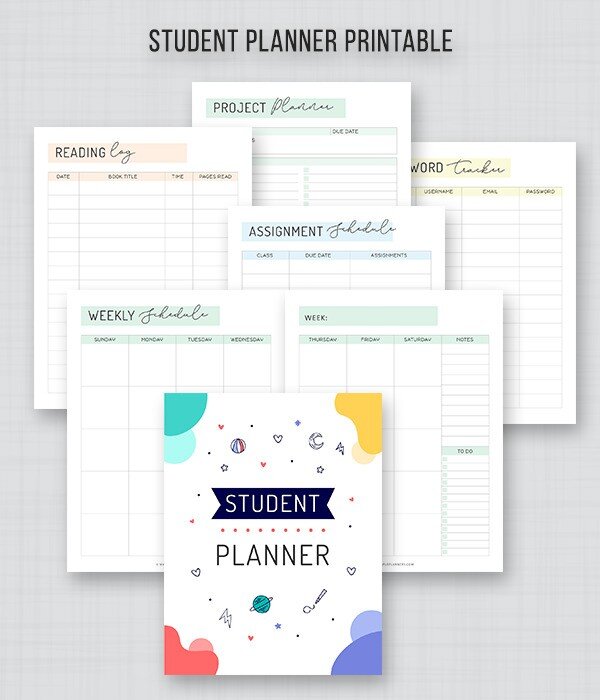 Scroll down for print and download options
Keep track of everything school related including assignments, homework, grades, projects and so much more. This student planner binder has everything you need to plan your kids' school activities, tests and everything in between.
First day back to school is always exciting as well as nerve wracking. When you are more organized and planned ahead of time, things may seem little simpler.
Teachers and students can take advantage of this printable planner. Make sure to mark the important dates, write notes and maintain todo lists.
If you happen to download this student planner, please do not forget to tag #mapleplanners on Instagram, and follow us @mapleplanners
To download more free printables, check out our printable library.
Are you homeschooling your kids? Need a Homeschool planner?
Check this one out: HomeSchool Planner Binder Printable.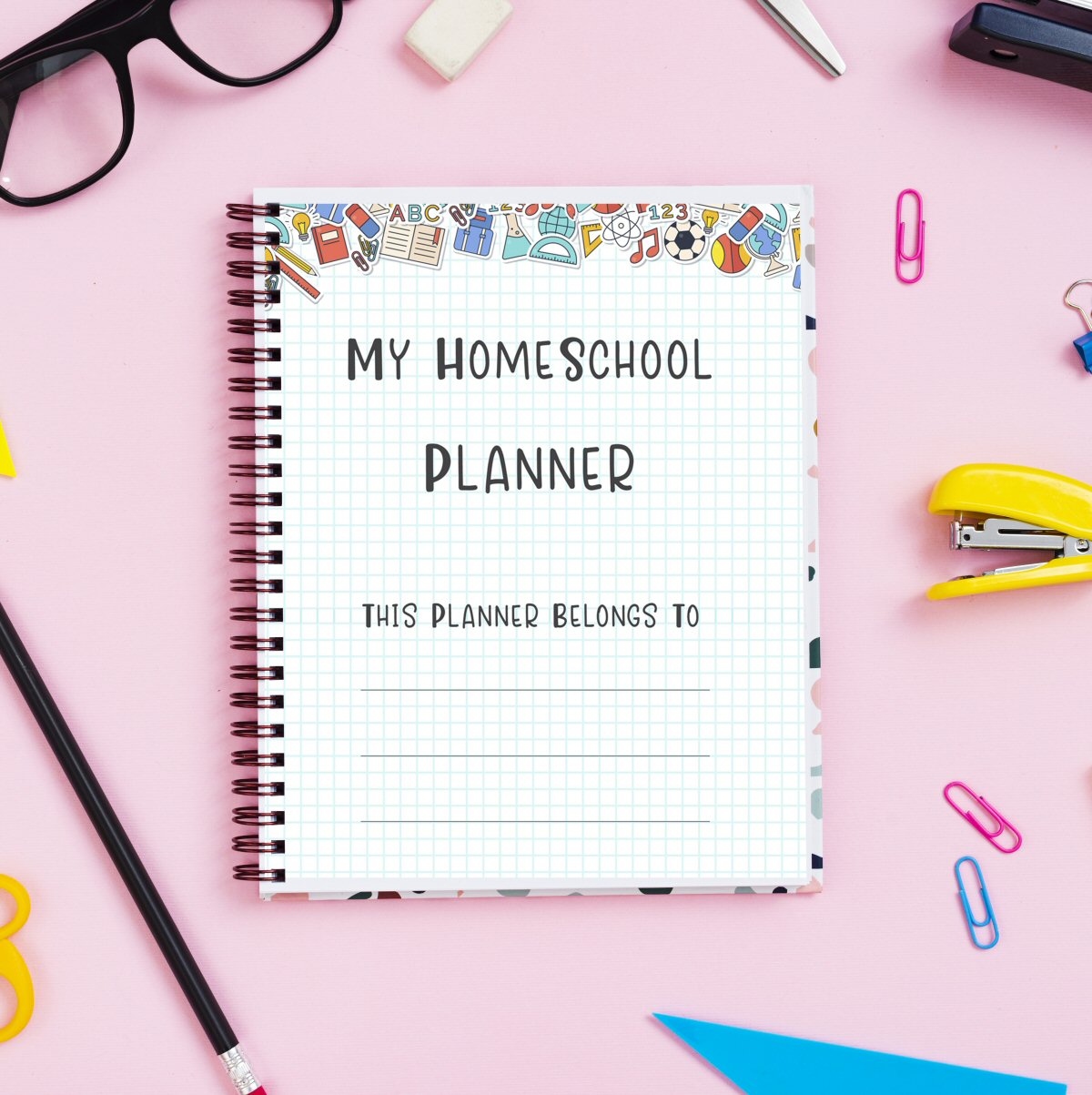 This 50 page printable homeschool planner is perfect if you are planning on setting up the homeschool routine for your children.
These can be conveniently printed on letter size paper (8.5x11 inch). Simply download, print, and put it together in your binder.
More details in this blog post.