Free Dinosaur Coloring Pages
These fun Dinosaur Coloring Pages for kids is one of the perfect activities to keep them busy during the school break, birthday party, dining out at a restaurant or while camping in the wilderness.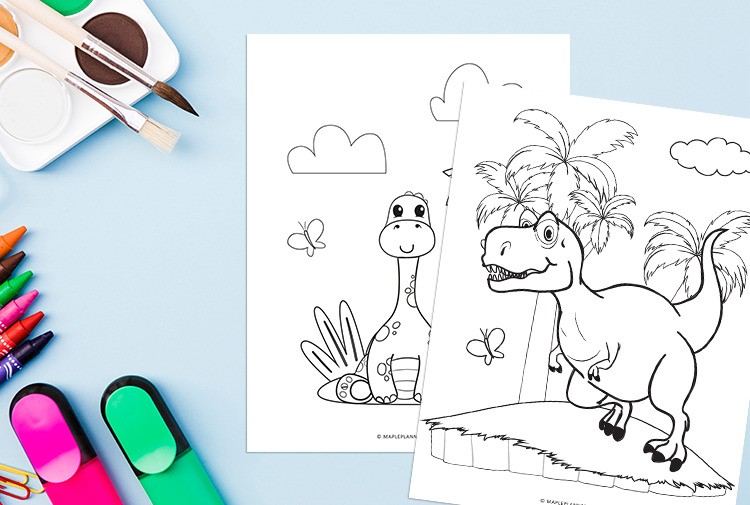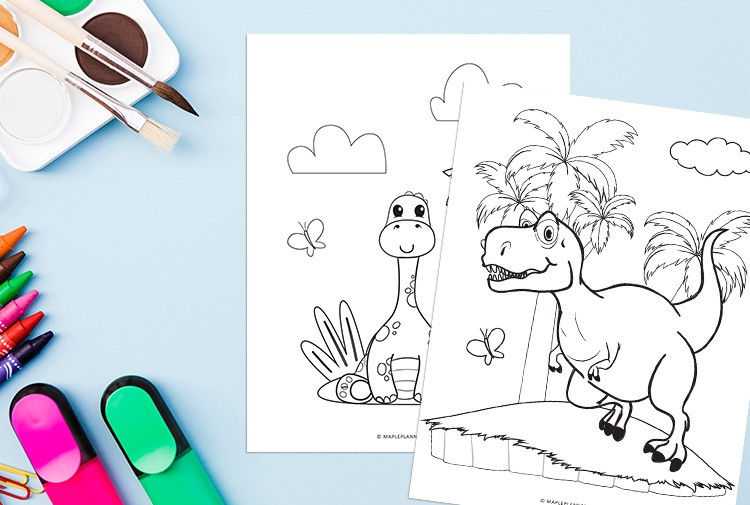 This post contains affiliate links and we will earn commission if you buy the products through those links. For more information, please read our disclosures here
Do you have little dinosaur lovers at home? As we know, little boys and girls are crazy about dinosaurs.
Have you seen those smart little ones on TV shows where they can identify and spell the names of so many dinosaurs?
Related: Fall Bingo Free Printable
Kids love doing dinosaur activities. If you have a little dinosaur lover at home, make sure to download these coloring pages.
They will have so much fun coloring these sheets.
FREE DINOSAUR COLORING PAGES
These Dinosaur Coloring Pages are perfect to keep them busy. Not only will these coloring sheets keep them entertained, kids will turn off their electronic gadgets and enjoy doing these sheets.
Simply print these coloring sheet on a letter size paper at home. Grab some crayons or pencil colors.
Related: Thanksgiving Coloring Pages
Enjoy with the entire family. Everyone is bound to have great time together.
You can even make it a coloring contest, so their will be a friendly competition that everyone will enjoy.
Diplodocus Coloring Pages
Diplodocus, a herbivorous sauropod dinosaur, was a long-necked and long-tailed dinosaur that ate ferns and soft leaves off trees.
Ask little ones to identify this dinosaur and have them spell the name.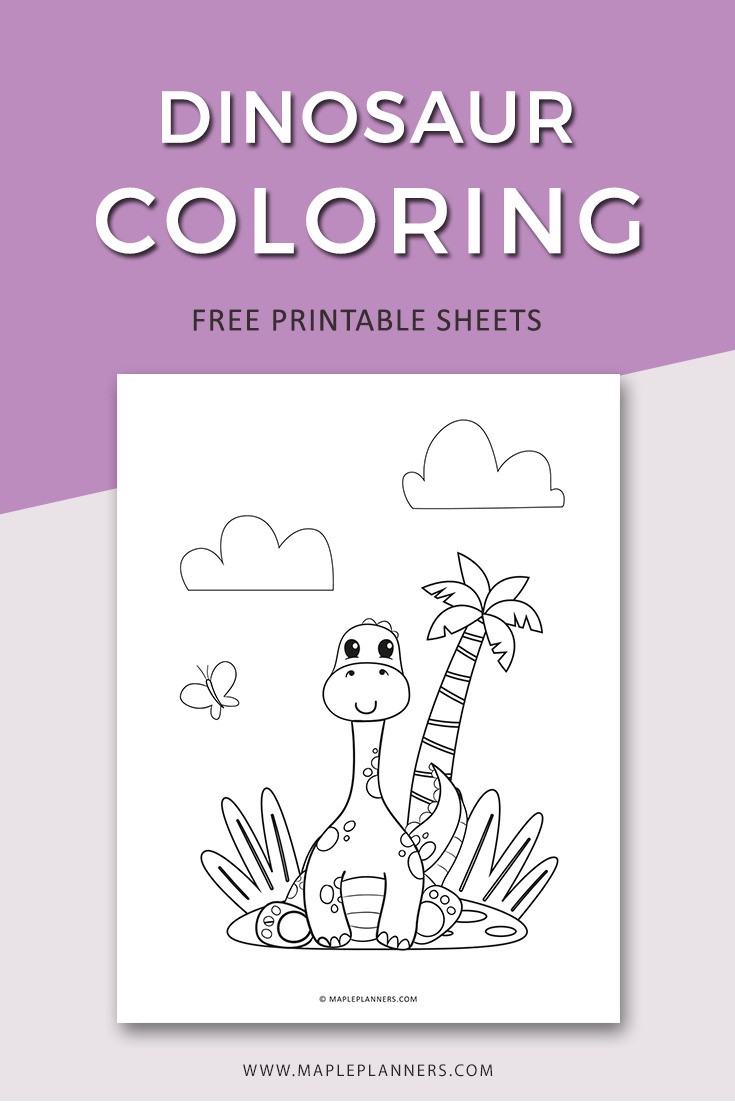 Tyrannosaurus Rex (T-Rex) Coloring Pages
Or have them draw Tyrannosaurus Rex Dinosaur. Children can use so much creativity to fill this coloring sheet with their favorite colors.
Kids will have fun brainstorming what colors goes where.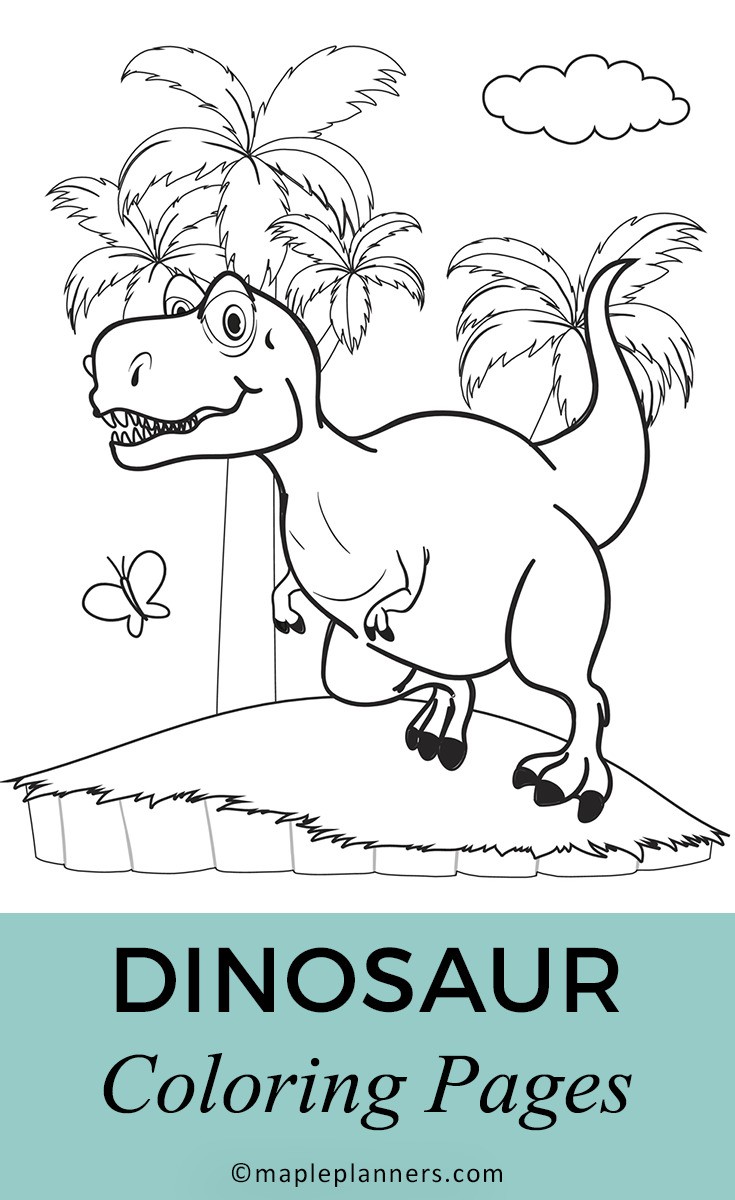 Stegosaurus Coloring Pages
This baby Stegosaurus will be fun to fill with different color combinations.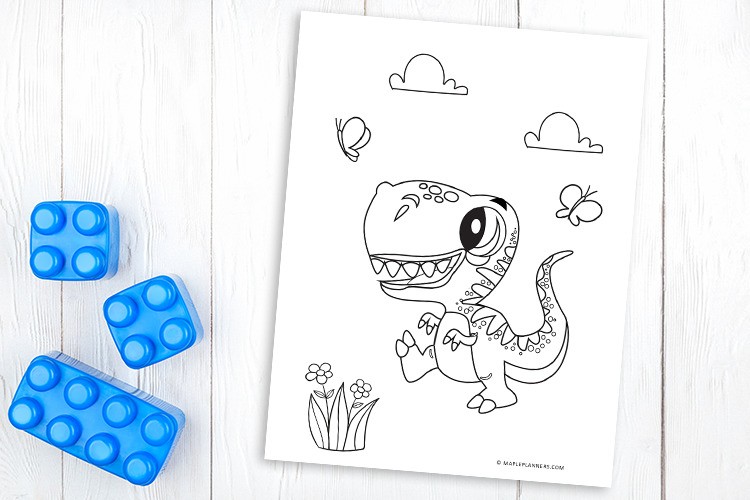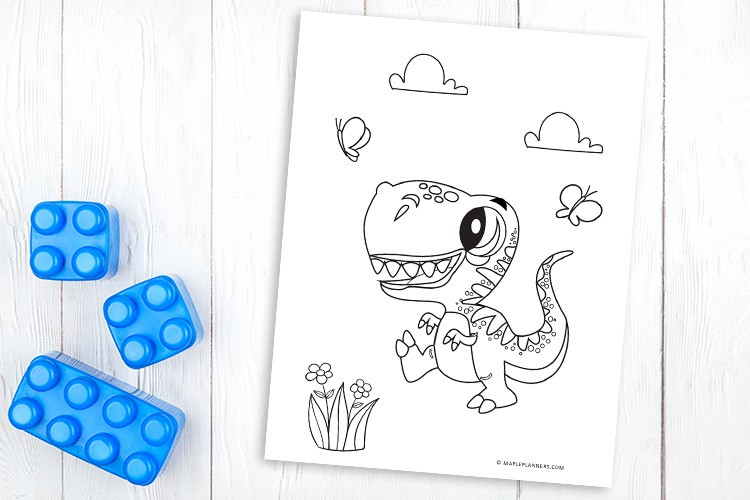 Either print all these at once and distribute different coloring sheet or make different rounds and give same sheet to everyone in one round and second one in the next one.
Kids and adults will have so much fun coloring these sheets.
Dinosaurs Coloring Pages
Want more similar coloring pages for?
These coloring pages have more dinosaur varieties. Here are some of the examples: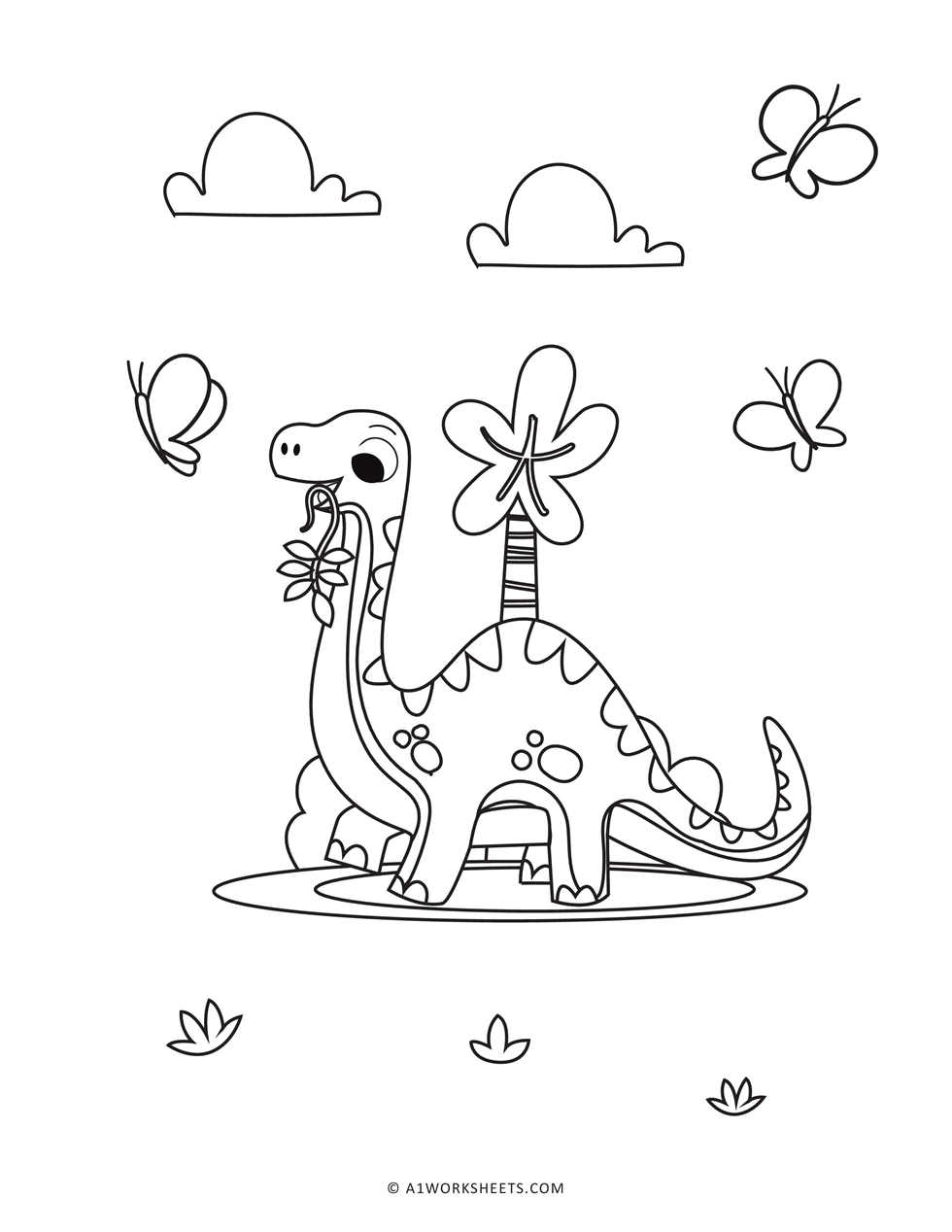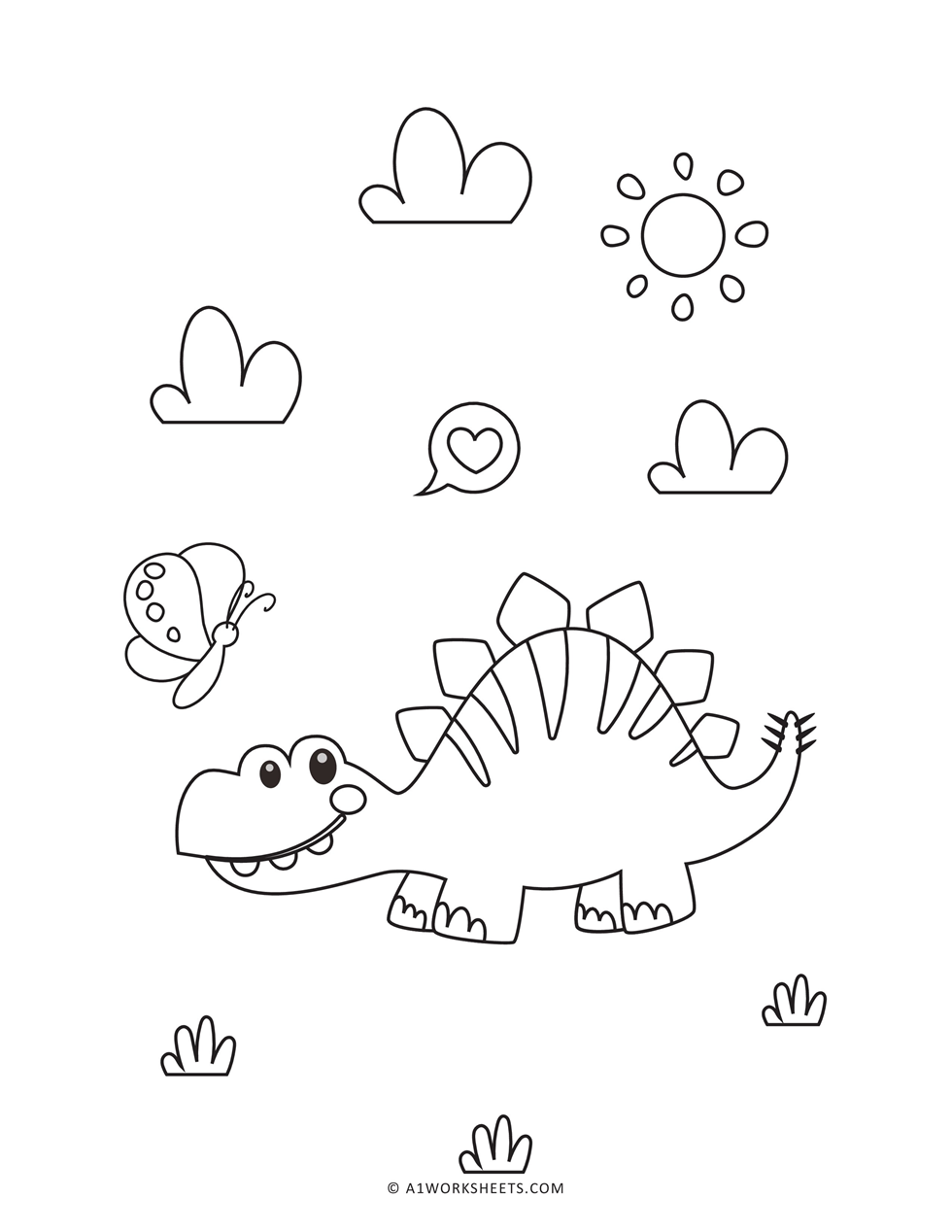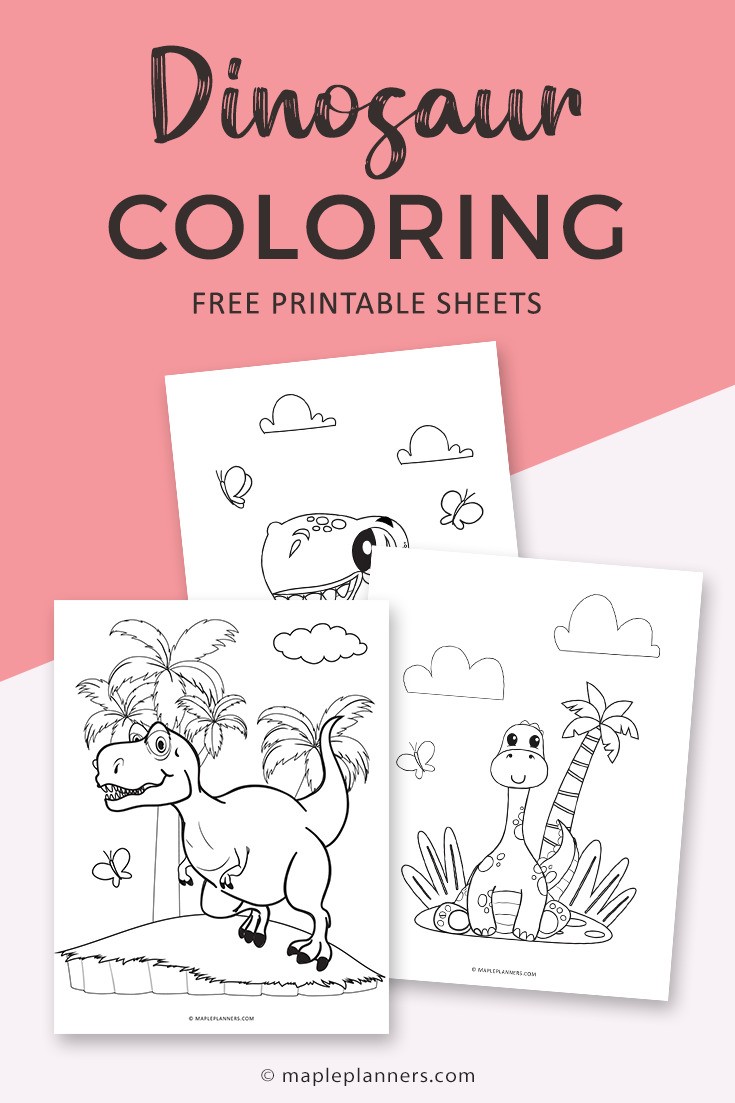 Hope you enjoy coloring these sheets on your Thanksgiving day with your loved ones. Make it a special one with good food and precious memories!