FREE Printables Mothers Day Bookmarks and Coloring Sheets
This post contains affiliate links and we will earn commission if you buy the products through those links. For more information, please read our disclosures here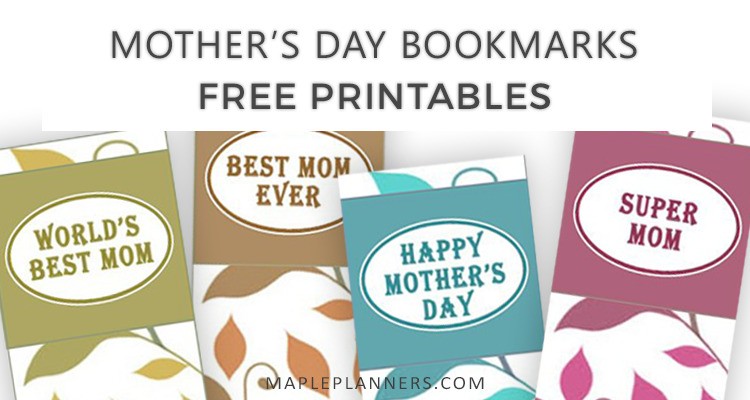 These cute mother's day bookmarks and coloring sheets free printables make perfect gifts for a special mom on her special day. These are great for moms who love to read. I am one of those moms and I'd love such a gift.
There are 4 bookmarks and coloring sheet bookmarks on each page. These printables can be printed on letter size paper. Once you download them, simply print and cut them along the lines.
I'd make sure that World's Best Mom, Best Mom Ever or Super Mom part is sticking out so that I am reminded of this cute gesture from my little ones.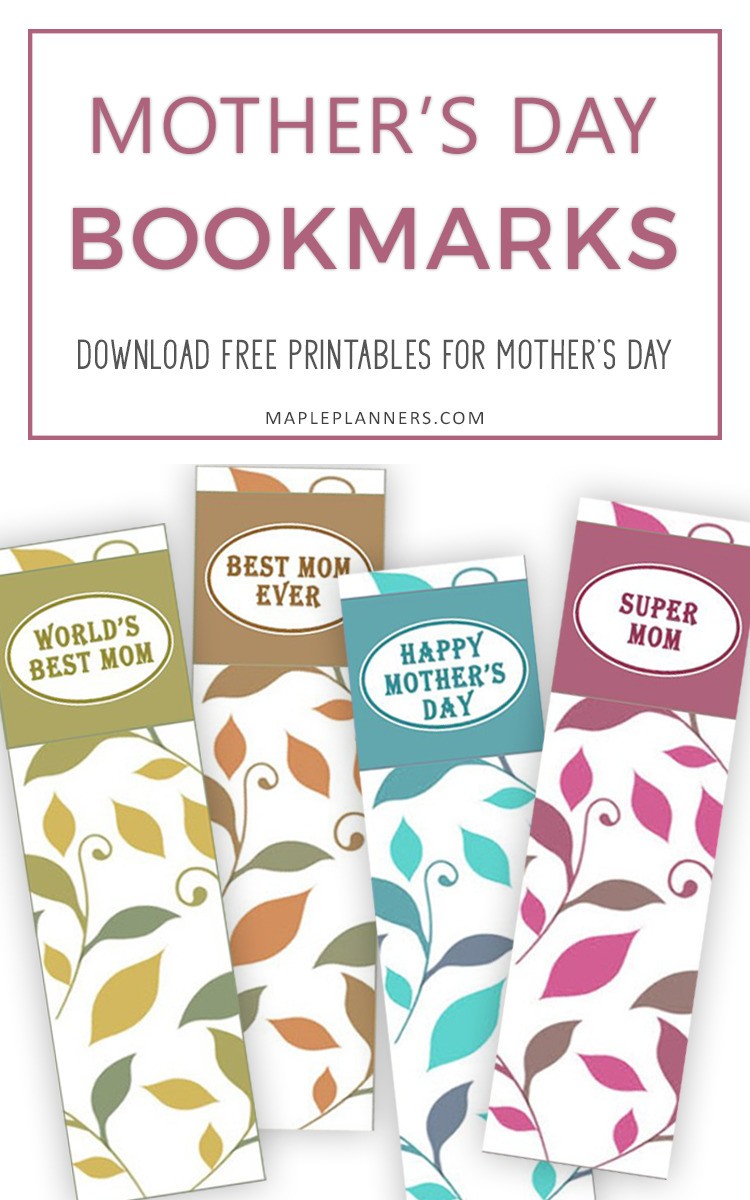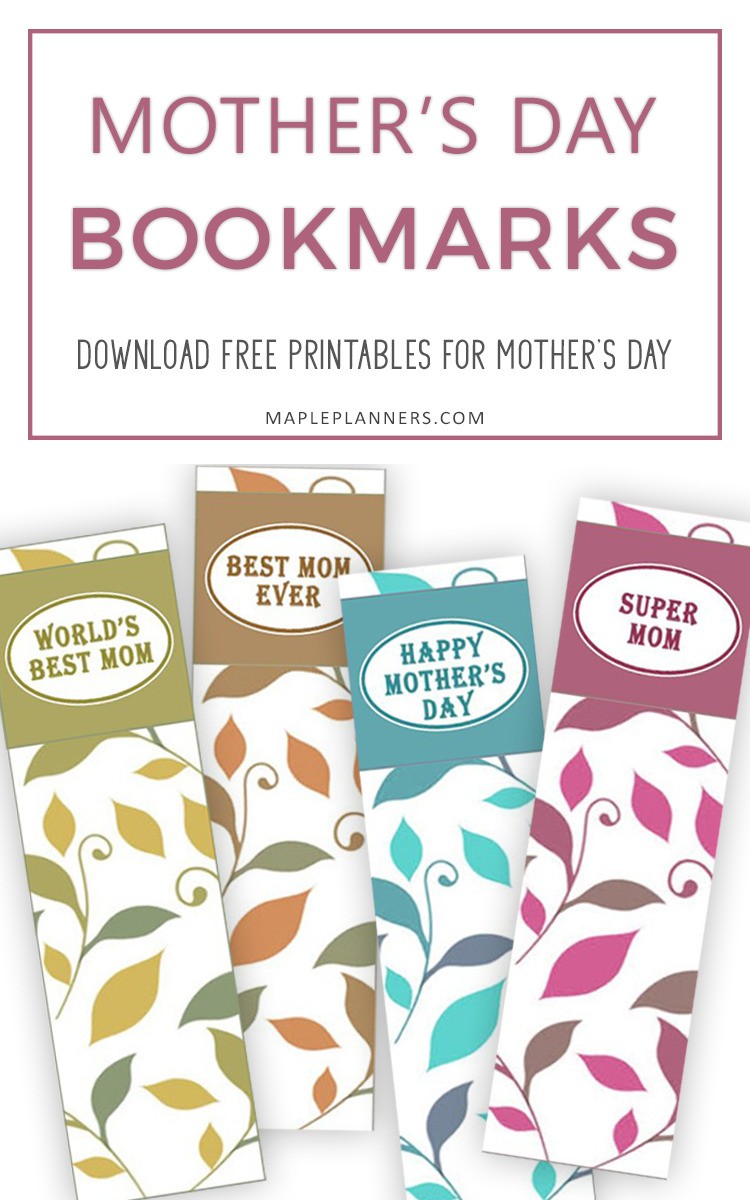 This coloring sheet is such a fun task to do with kids. They can fill these with their favorite colors for their mom. Pass these onto your family and friends. They will love personalizing them for their moms, grand moms and other special women in their lives.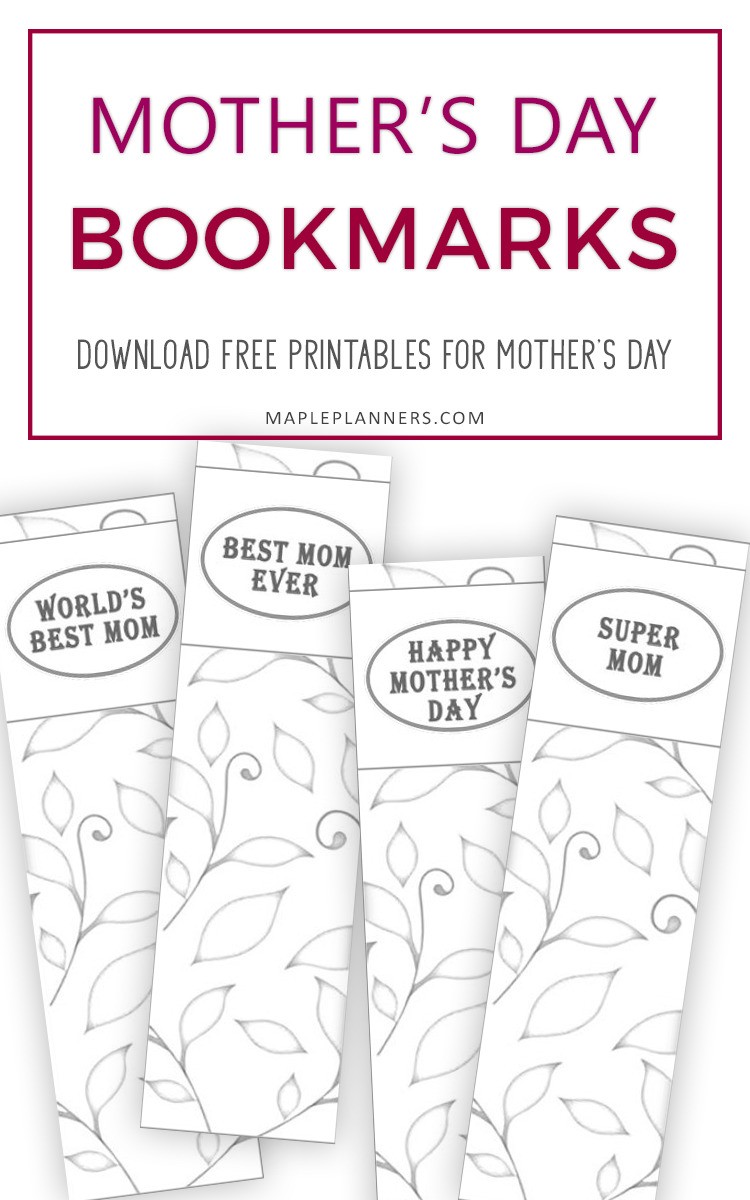 How to make these bookmarks and coloring sheet bookmarks?
1. Download the pdf files (both or the one you like)
2. Open the PDF files in Adobe Reader (download it from here for free)
3. Using the Print command, print on thick card stock paper. I recommend heavy card stock paper so that it looks professionally done.
4. Cut along the boundaries of each bookmark using a scissors or a craft knife.
5. To make look even more decorative, punch a hole or and tie a ribbon through each.
How are you going to celebrate Mother's Day? Getting her anything special? Please do share in the comments below.