All About My Mom Printables for Mother's Day
Perfect gift for Mother's Day, these All about my Mom printables are great activity for Moms' special day. This can be used in a classroom setting or at home. What a fun and classic way to celebrate your mom.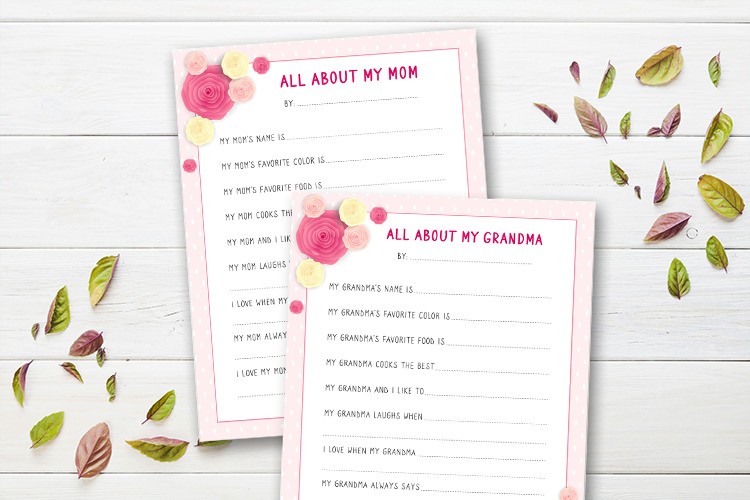 This post contains affiliate links and we will earn commission if you buy the products through those links. For more information, please read our disclosures here
Mother's Day is almost here. These All About My Mom and My Grandma Printables are just one of the ways to make the day special. Kids can write what they think about their mom and grandma.
These printables make great keepsake for years to come. Have your kids fill these year after year. It's always so much fun to see these from yesteryears and get a good laugh. There are four printables in the package.
There is the one with All about my Mom and This is what my mom looks like: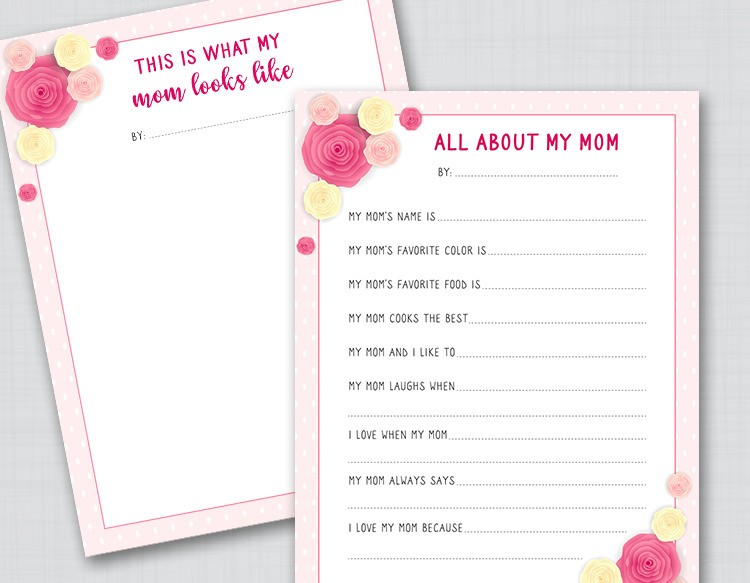 These printables are such a cute way for kids to express their thoughts in their handwriting, when they answer these questions about their mom and grandmom(s).
There is the one with All about my Grandma and This is what my Grandma looks like: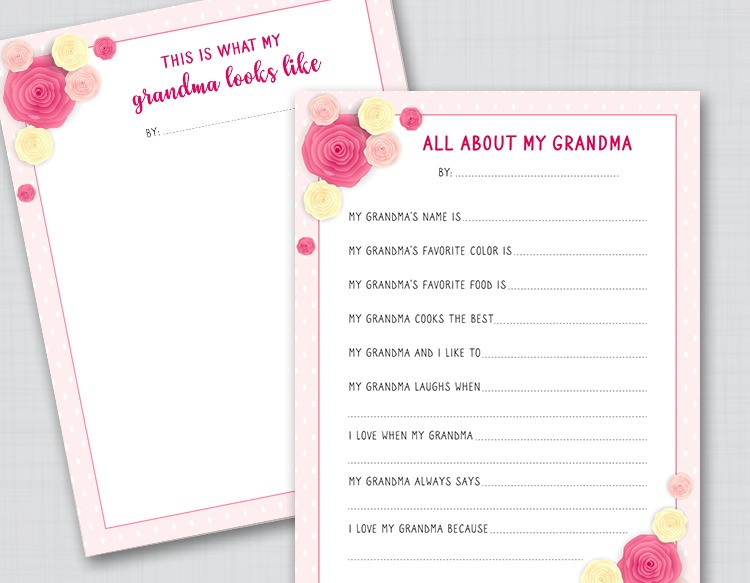 All About My Mom Printables
My 2nd grader had so much fun filling these out last year and looking forward to doing one this year as well. These are also fun activity to do in a classroom setting. Kids can fill out the answers to these questions. They can also draw a picture of their mom and / or grandma.
This is exciting not only for kids, but for moms as well. Their answers are not only hilarious but can be honestly brutal. Some are very unexpected. It sure is fun for everyone. These All about My Mom and All about My Grandma Printables makes for great gift ideas for Mother's Day.
All About My Mom – Mother's Day Printables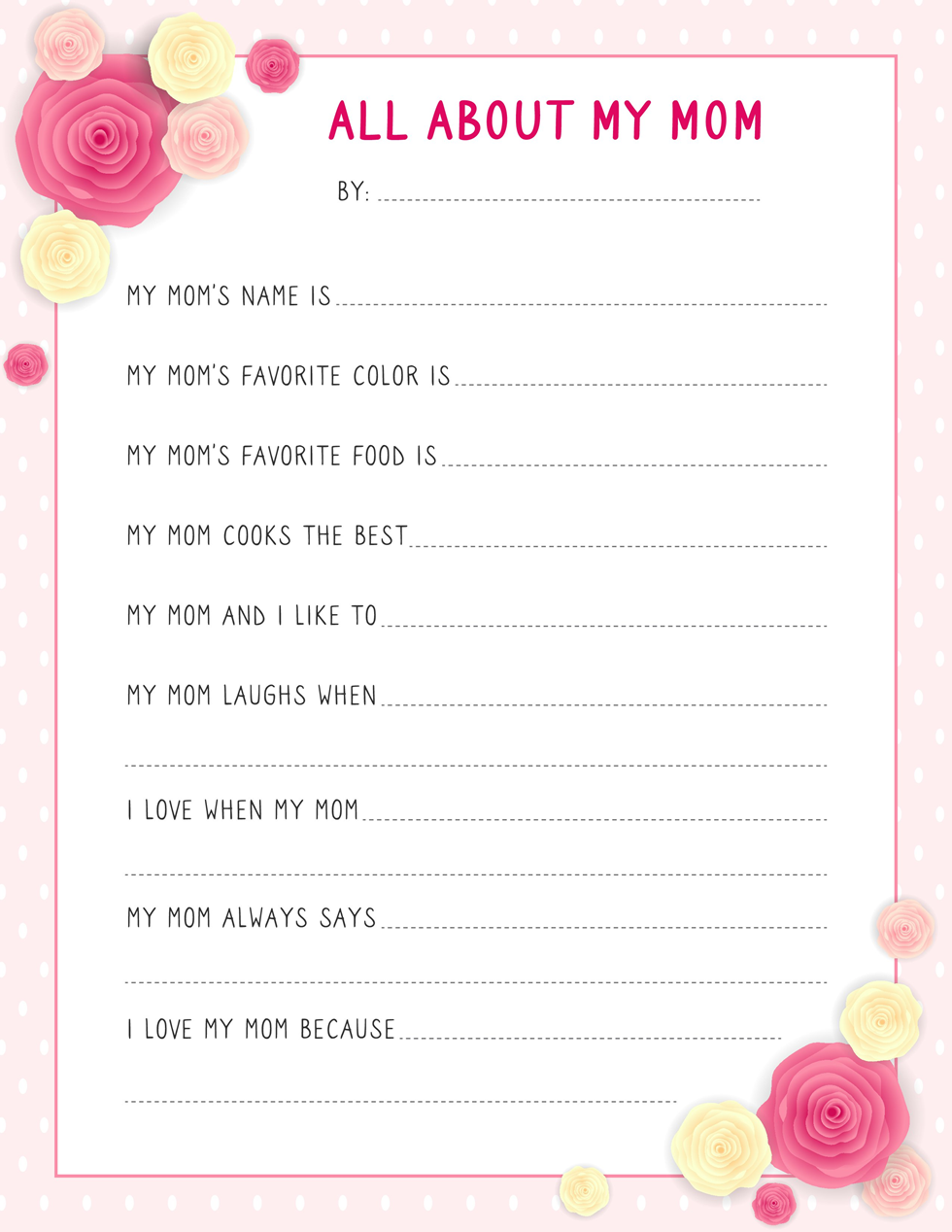 All About My Grandma – Mother's Day Printables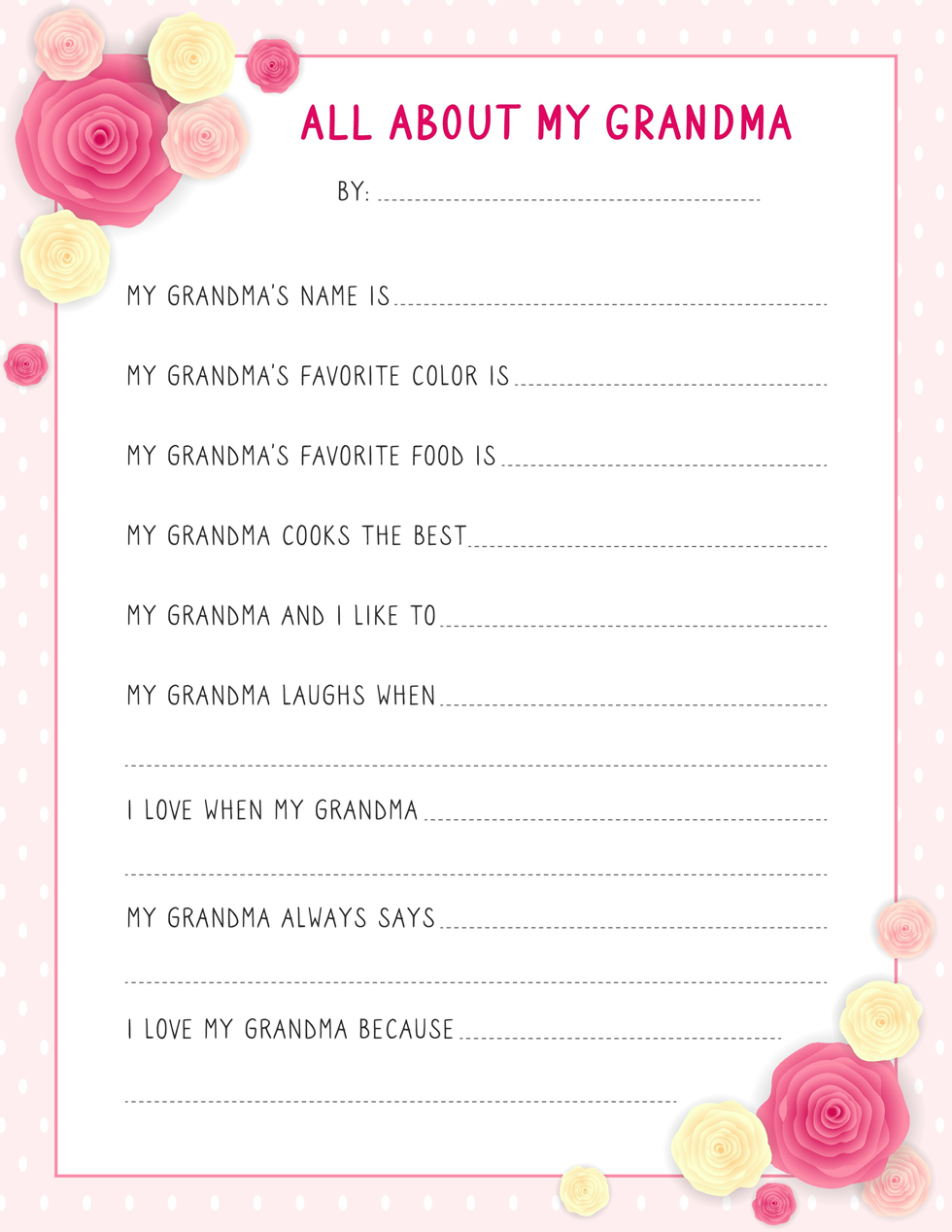 Make sure to download and print your copy. Hand it over to your kids, and just wait for the fun moments on the special day, when they read these out aloud.
These can be printed on letter size paper (8.5×11 inch). Also remember to have the kids put the date on these printable pages.
Mother's Day Gift Ideas
Looking for more Mother's Day Gift Ideas, here are some fun ideas:
Mother's Day Gift Tags and Cupcake Toppers
You can use these Mother's Day gift tags for your wrapped Mother's Day Gift. If you like handmade gifts, you can make a mason jar gift by yourself.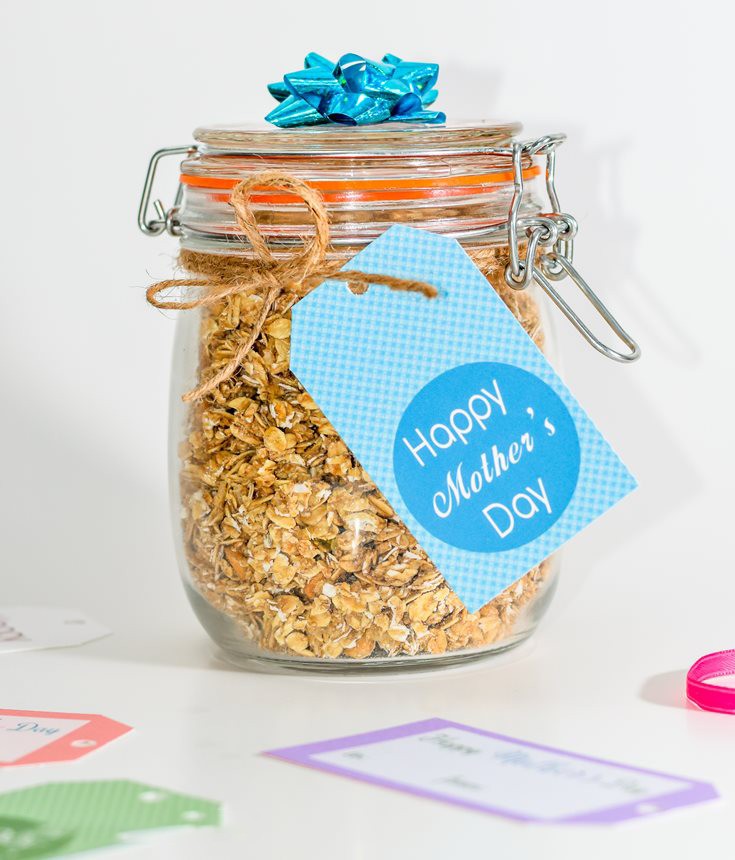 Or use these Mother's Day Cupcake Toppers if you are planning to bake a cake or cupcakes.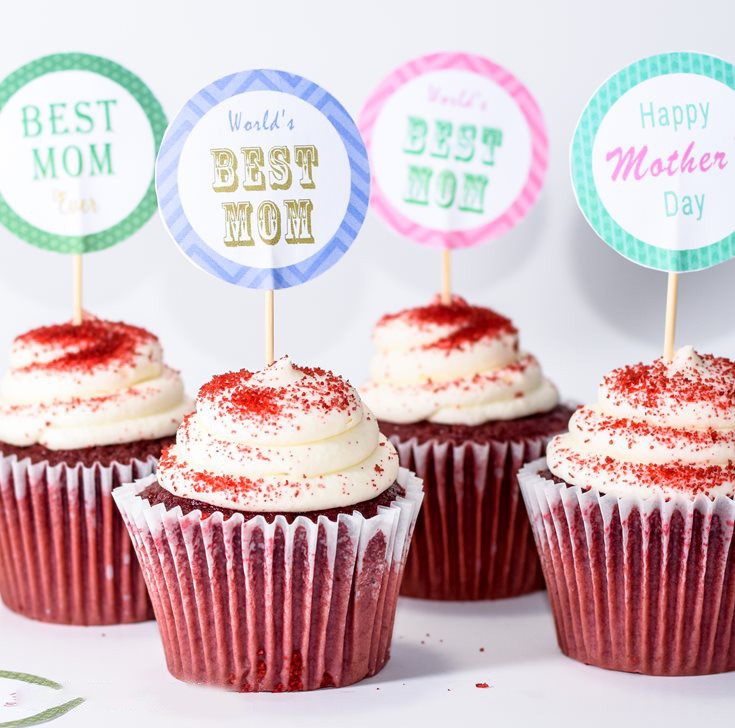 Mothers Day Bookmarks and Coloring Sheets
These cute Mother's Day bookmarks and coloring sheets free printables make perfect gifts for a special mom on her special day. These are great for moms who love to read. I am one of those moms and I'd love such a gift.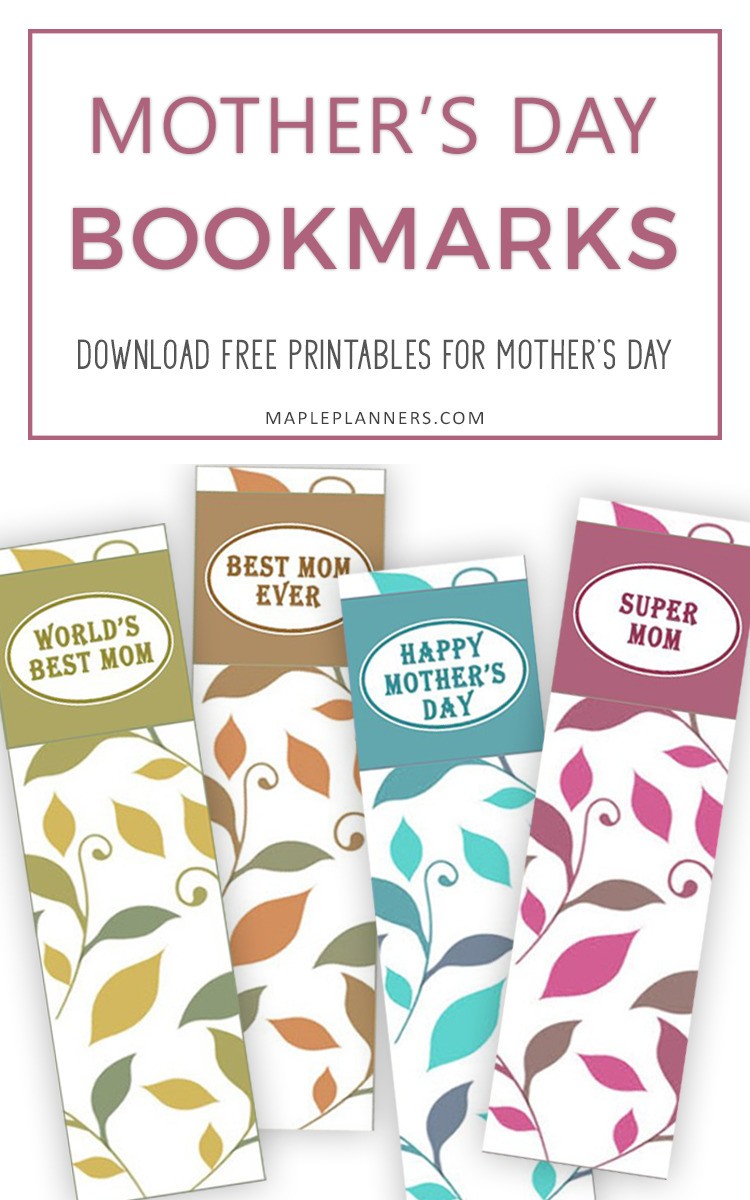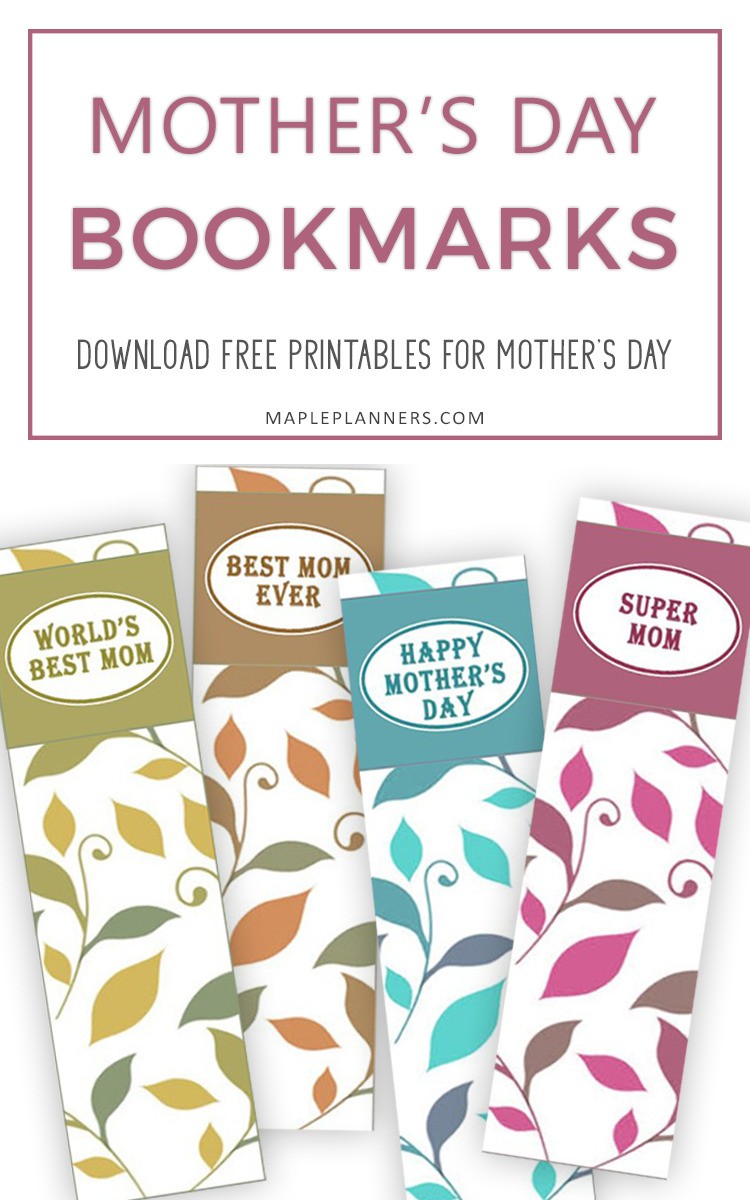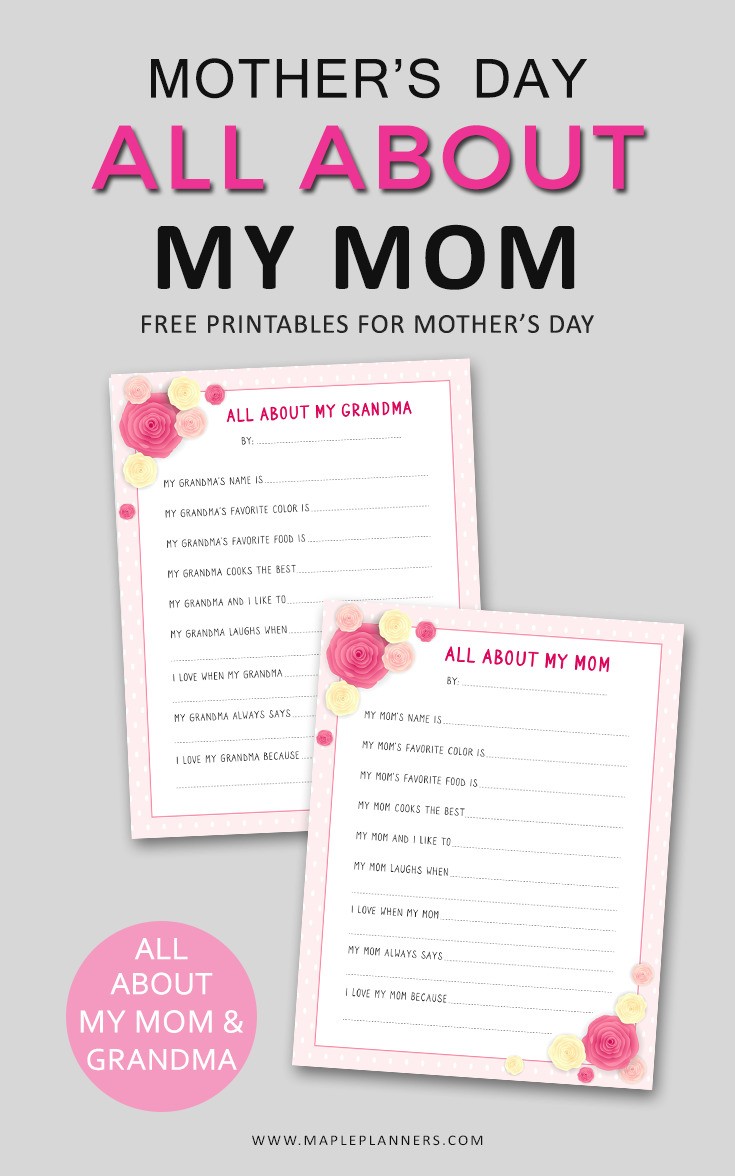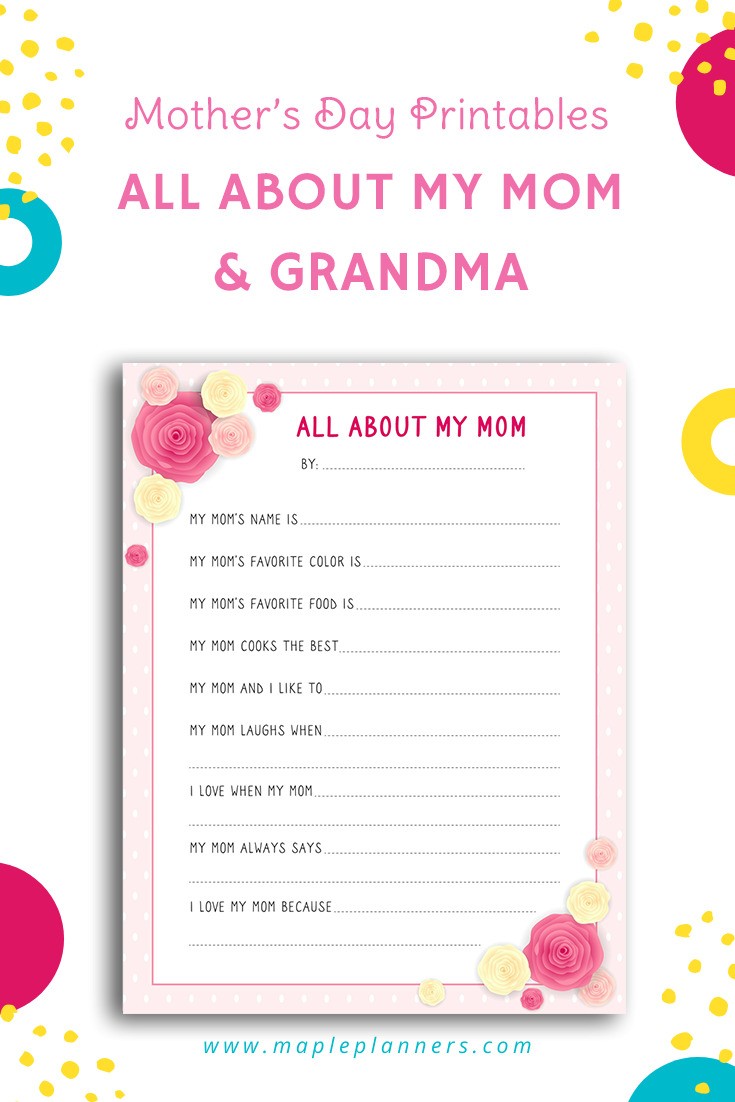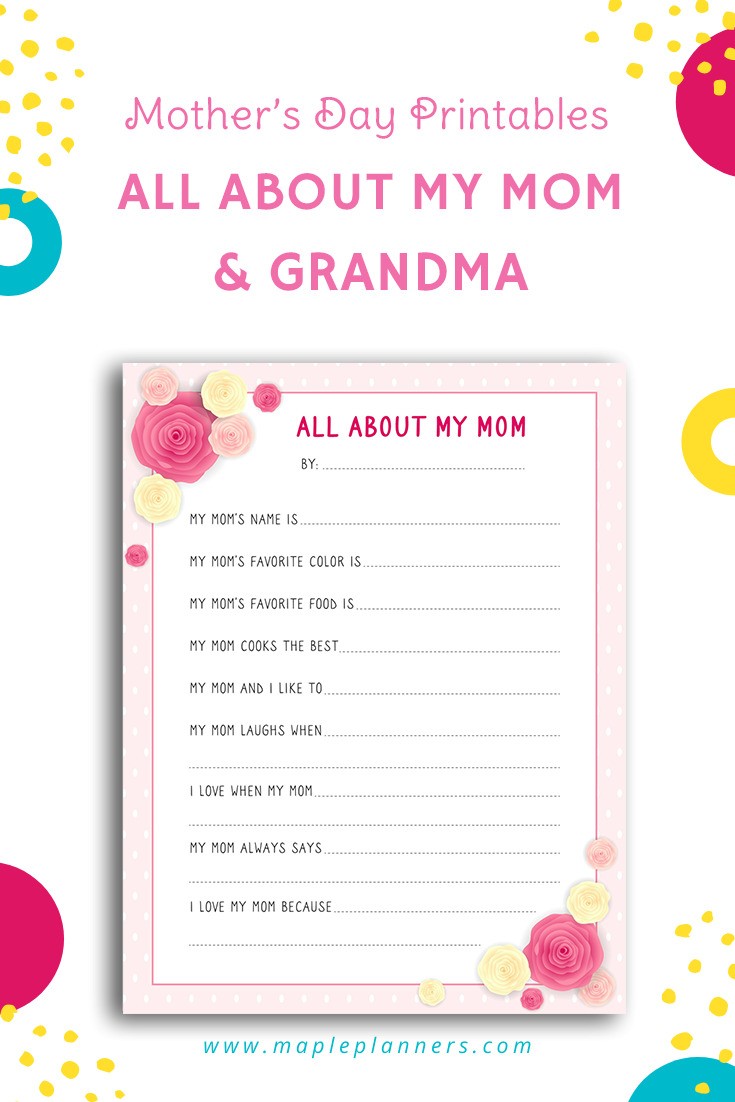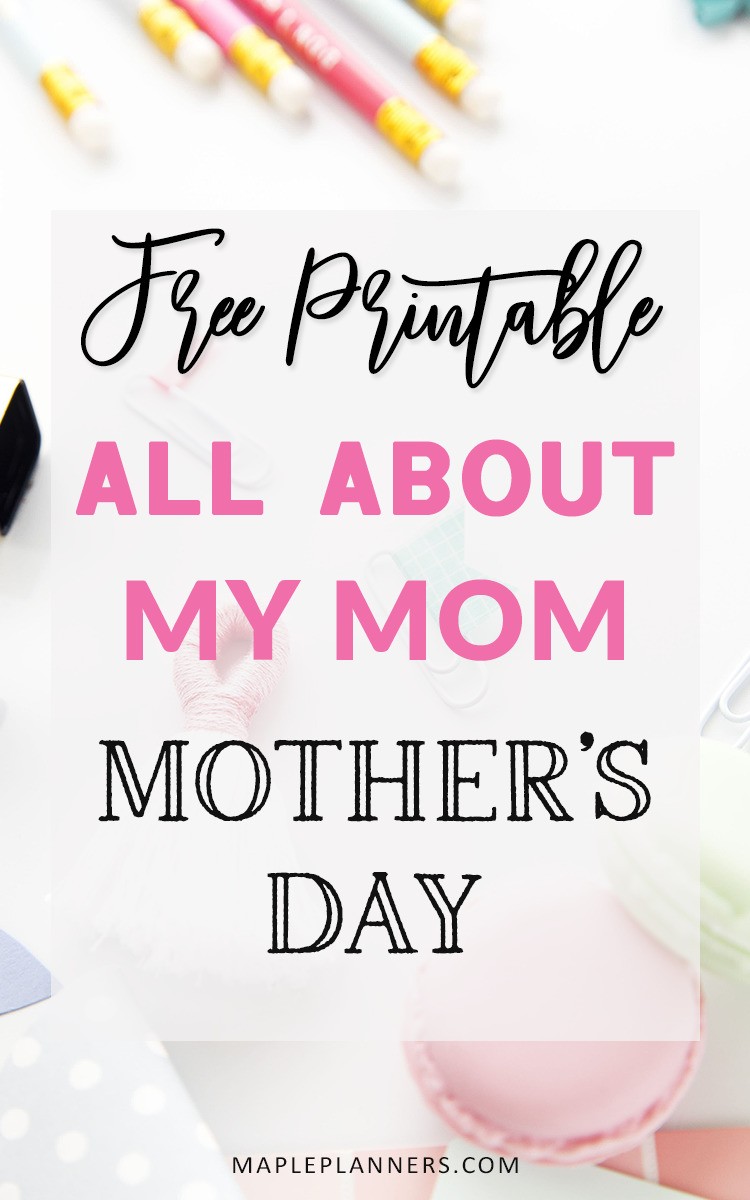 How are you planning to celebrate mother's day? Please share in the comments below.