2021 Monthly Calendar pdf Printable
Organize your work, school or home schedule with this 2021 Monthly Calendar pdf printable. Keep track of your goals and stay productive while setting up the consistent routine for everyone.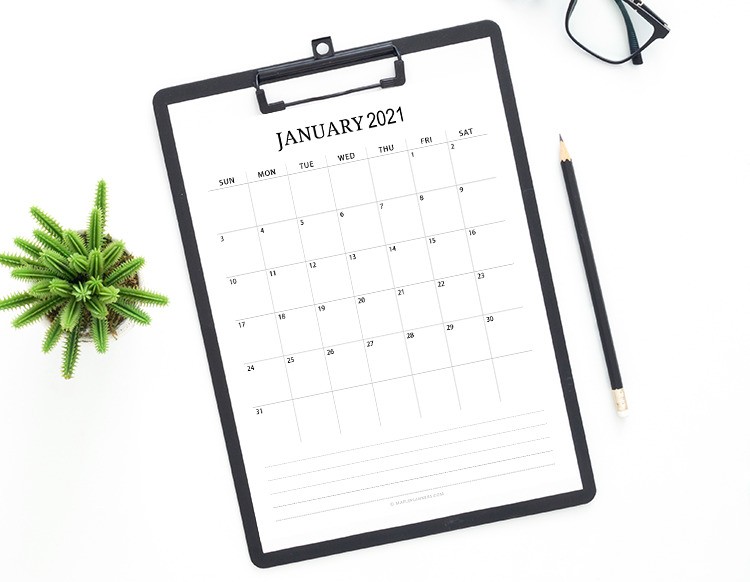 This post contains affiliate links and we will earn commission if you buy the products through those links. For more information, please read our disclosures here
Does planning ahead of time bring you joy? If yes, then you need to keep reading because there is something exciting for you in this post.
Yes, 2021 printable calendars are available to download now. Make sure to grab your copy and start planning.
Related: Free Printable Student Planner
You can use this calendar printable to start planning your work schedule, kids school activities and appointments, homeschooling routine and if you are a business person, your business meetings.
This functional 2021 printable calendar is a simple planner that you can use everyday to keep track of your goals and stay productive.
Go ahead and write your goals, plans and activities. You will find yourself enjoying setting up a routine and feel positive as you get your tasks done everyday.
2021 MONTHLY CALENDAR PDF PRINTABLE
This 2021 Monthly Calendar comes in horizontal and vertical layout.
2021 Monthly Calendar PDF Printable – Vertical Layout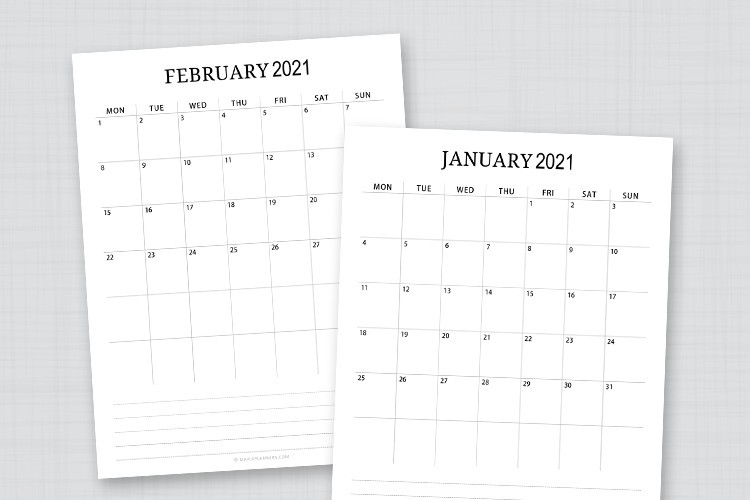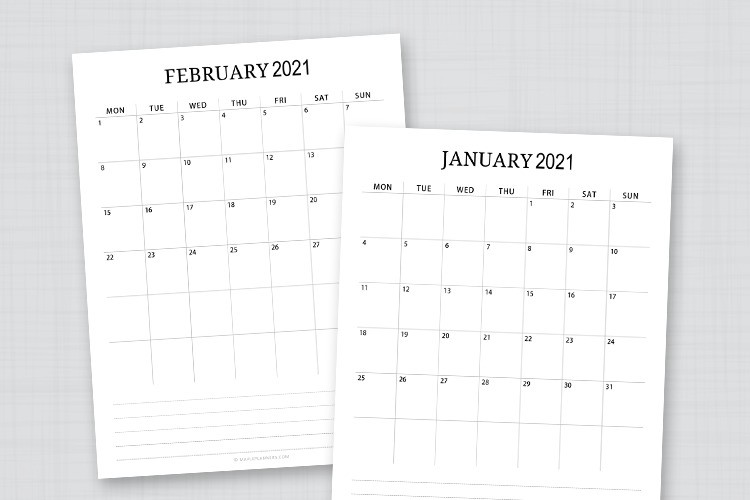 2021 Monthly Calendar PDF Printable – Horizontal Layout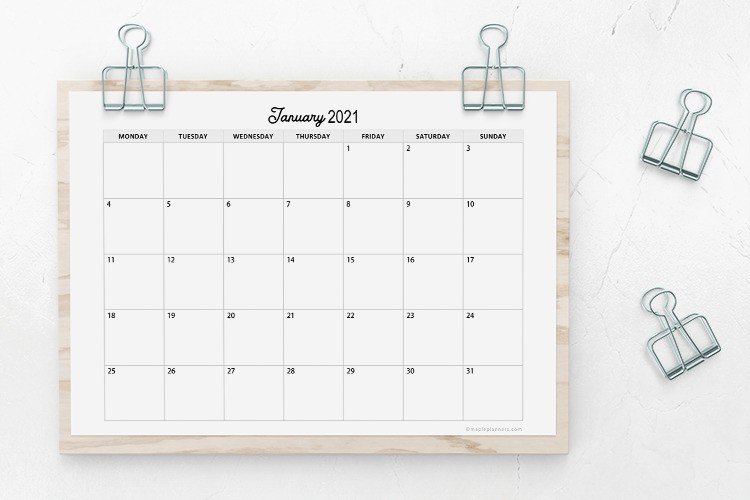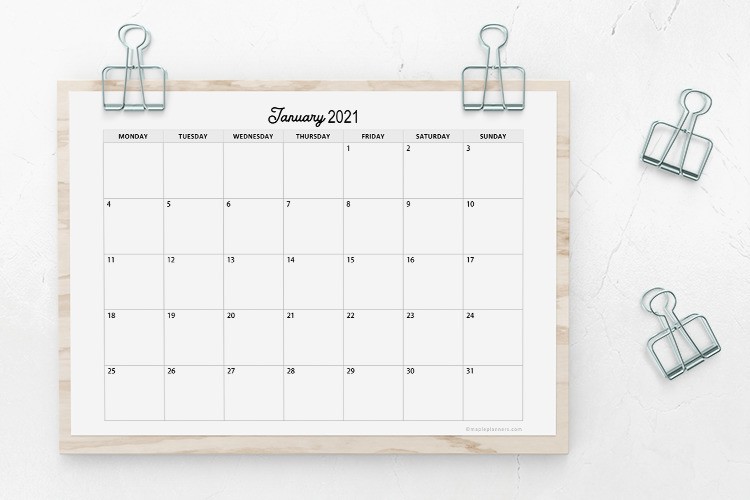 The minimalist design on this monthly calendar is perfect to use with your favorite stickers. Simply customize this planner to your liking and enjoy using it every time.
There is a notes section at the end of each month. You can use this space to write notes, goals or maintain your todo list.
Related: Free Printable Homeschool Planner
This package comes in vertical as well as horizontal layout. There is also an option of Sunday and Monday Start.
There are many ways you can use this free printable monthly calendar 2021. It can be used for:
Meal Planning
Homeschooling
Blogging
Kids Appointments
School Activities
Teacher Planning
Student Planning
Family Activities
Travel Planning
and so much more …
Have you checked out Printable Daily Planner 2021 yet?
This colorful Daily Planner 2021 is just what you need to stay organized in 2021.
Daily Planner 2021 Printable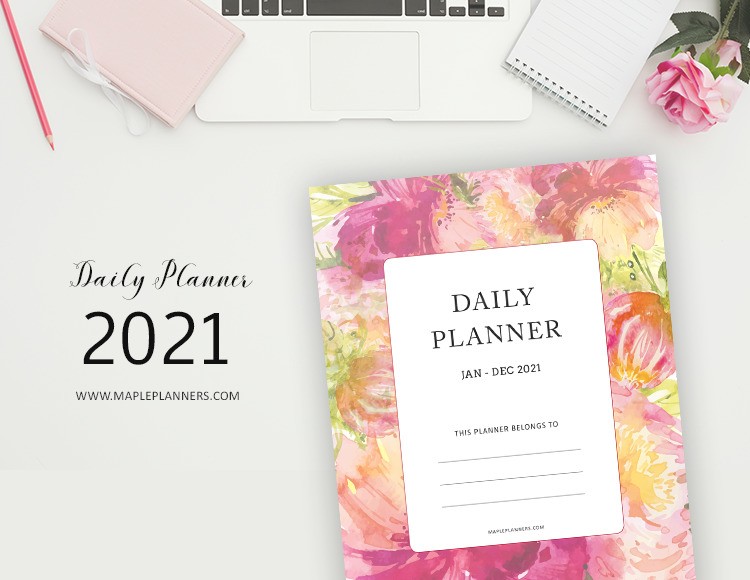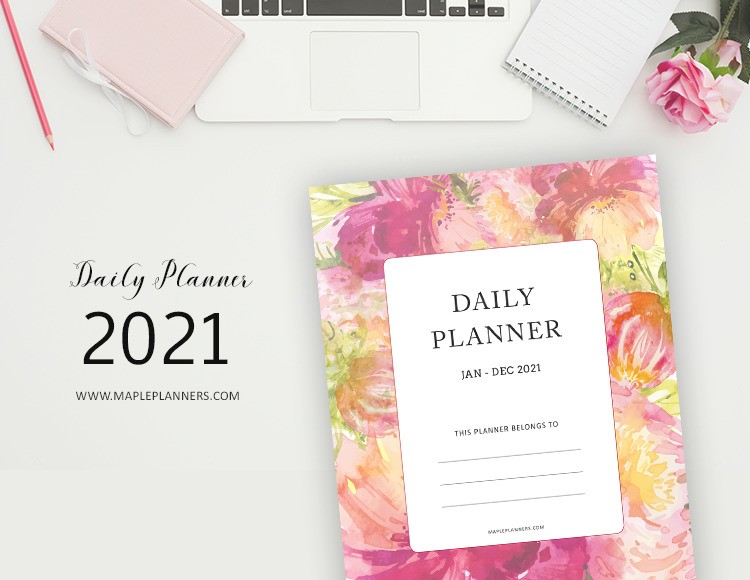 How to print 2021 Monthly Calendar?
This letter size planner printable can be printed at home on standard letter size paper.
It can be printed on one side as well as back to back. To print back to back make sure your printer supports duplex printing.
To start printing,
Download and save the 2021 calendar printable.
Open using Adobe Reader (if you don't have it, install it for free from: Adobe Reader).
Click on "File", then click on "Print".
Print Dialog Box will appear.
Select your printer you want to use to print the pdf files.
Select "Actual Size".
If you want to print back to back, click on "Print on both sides of paper".
If you want to print on one side, don't click on this option.
Select "Flip on long edge".
Click on "Print".
Want to take a look at this 2021 Calendar Printable?
This is what the 2021 calendar printable Vertical Layout looks like: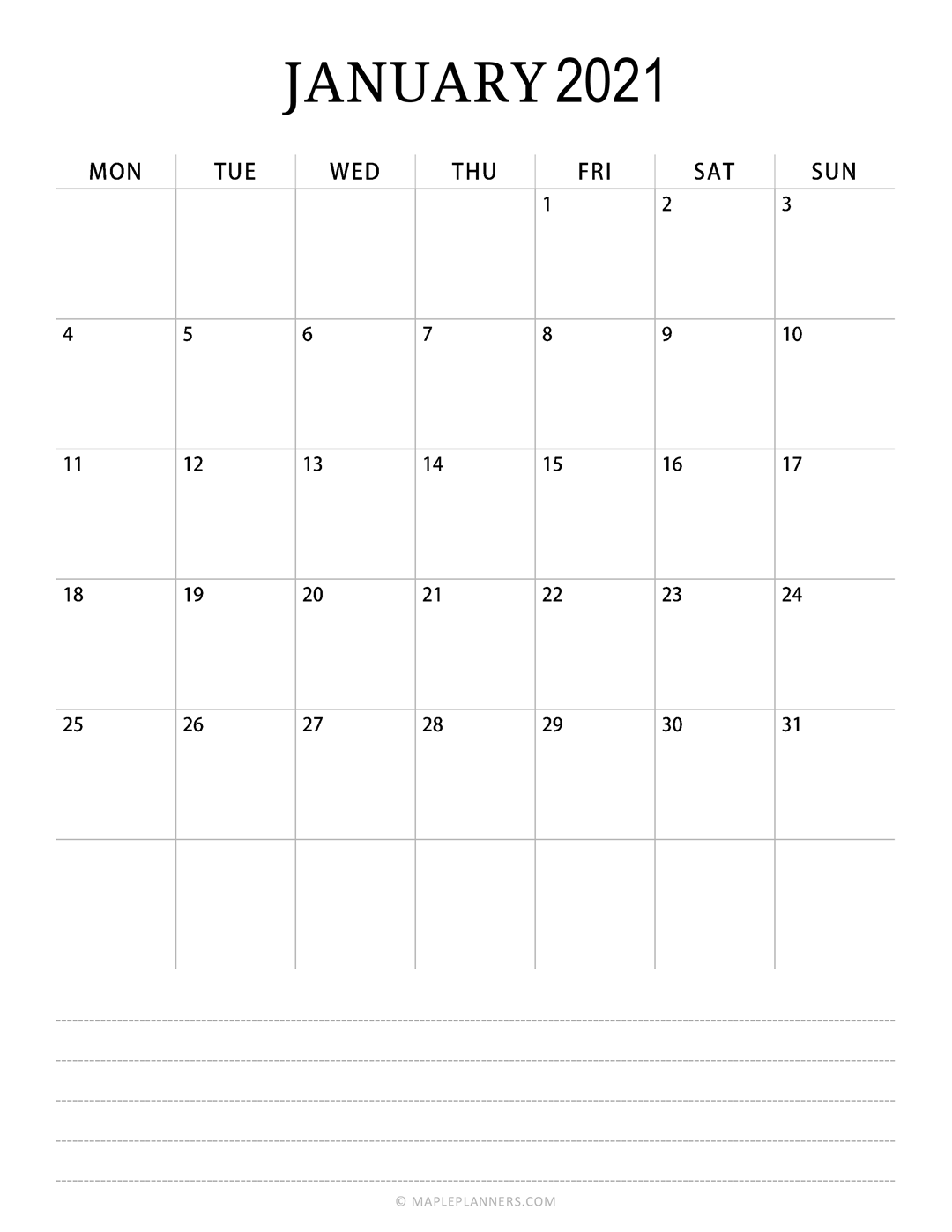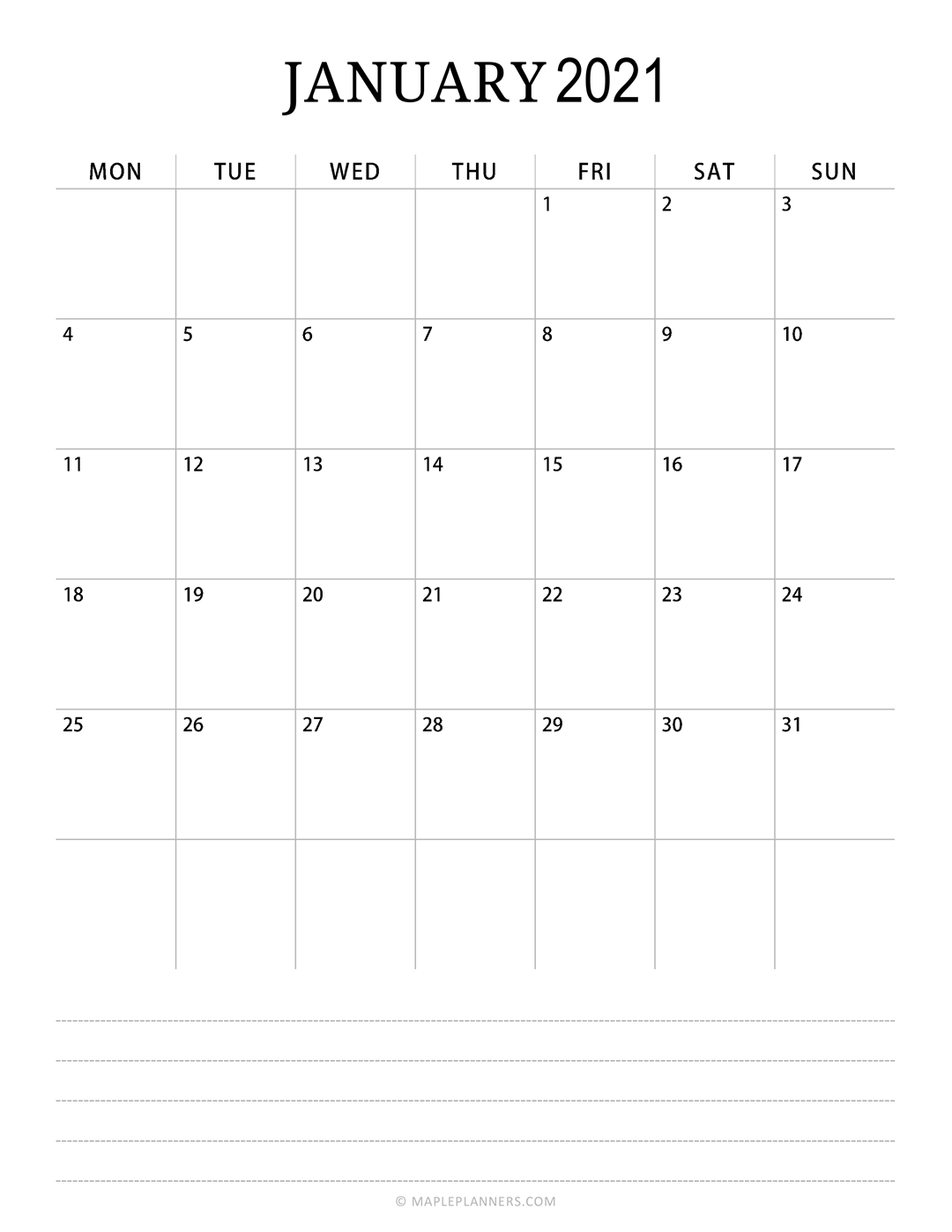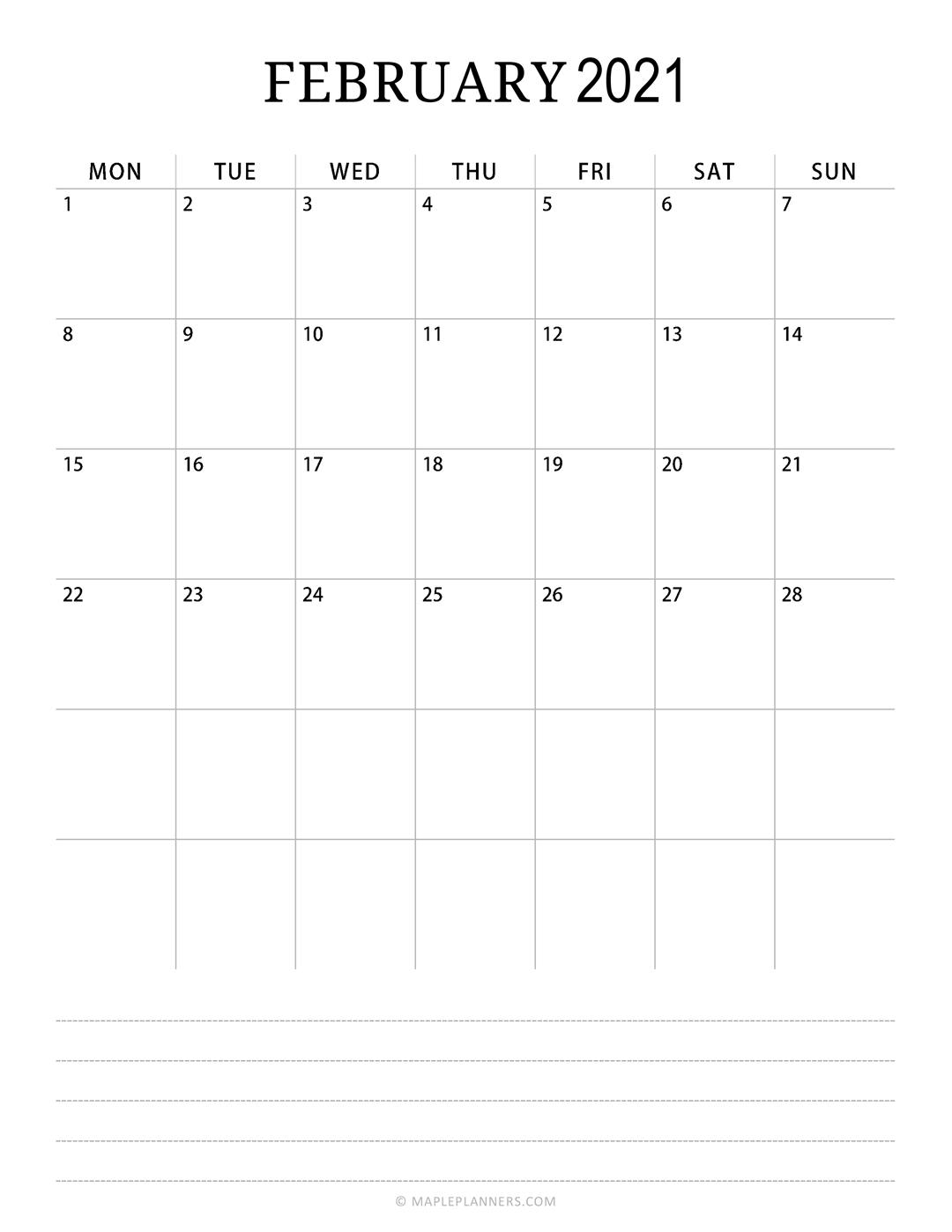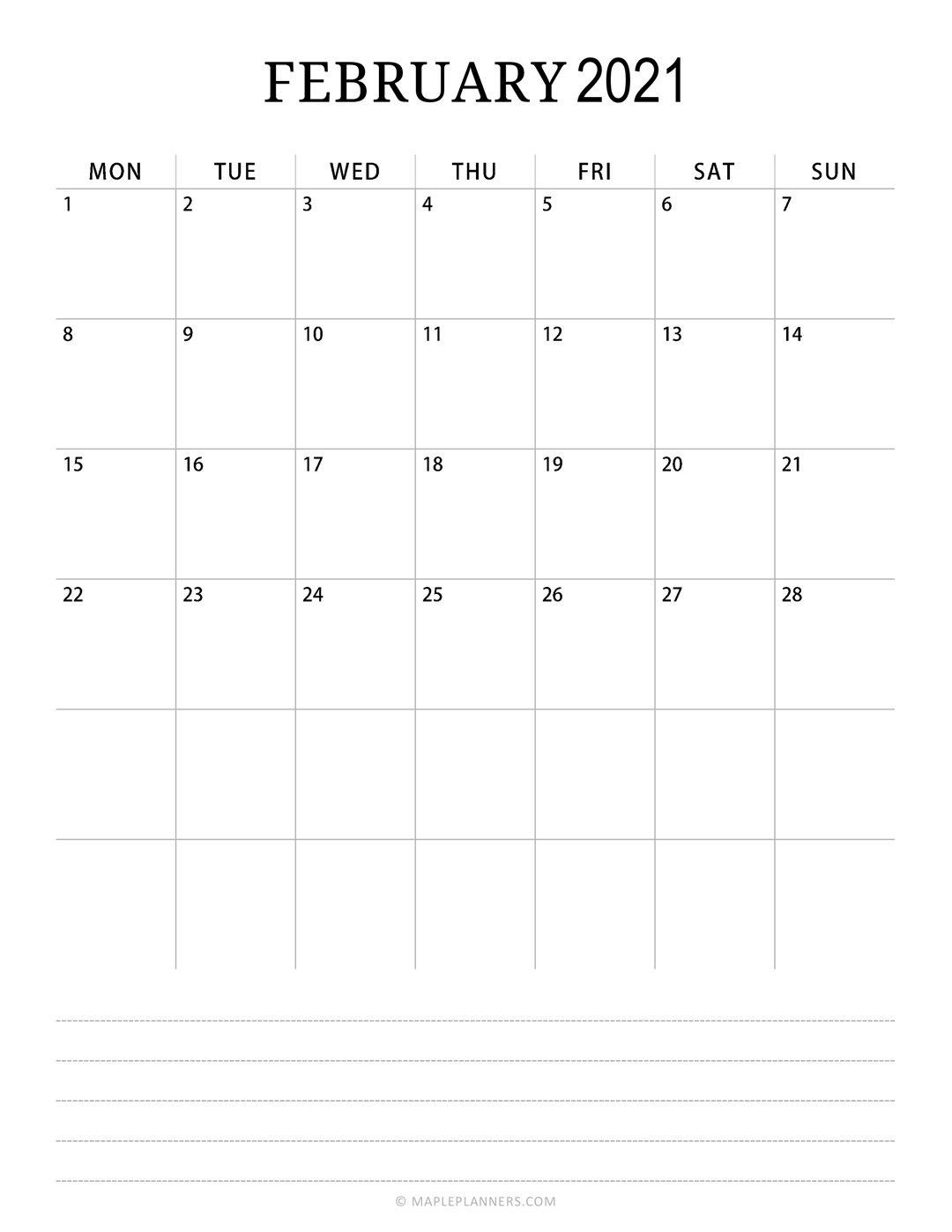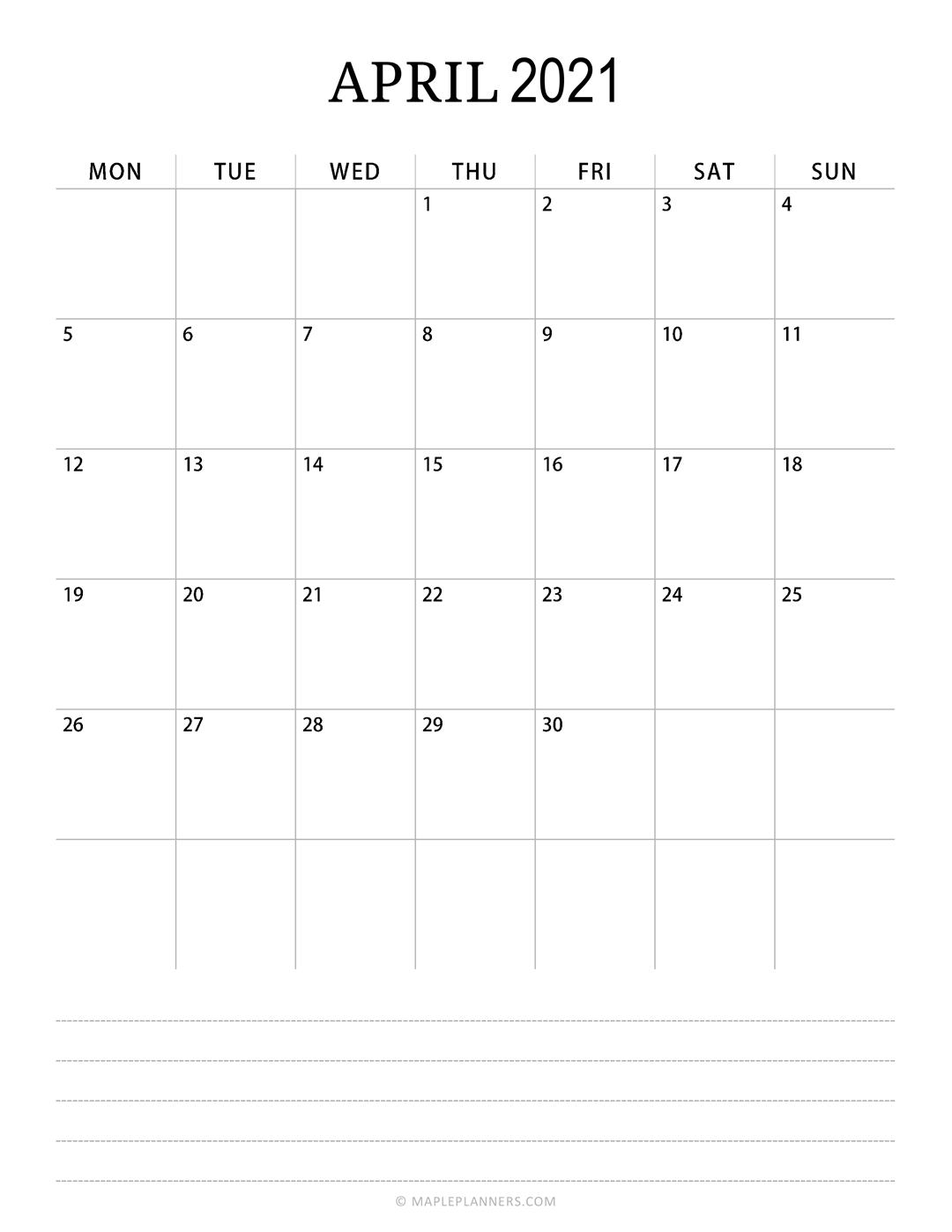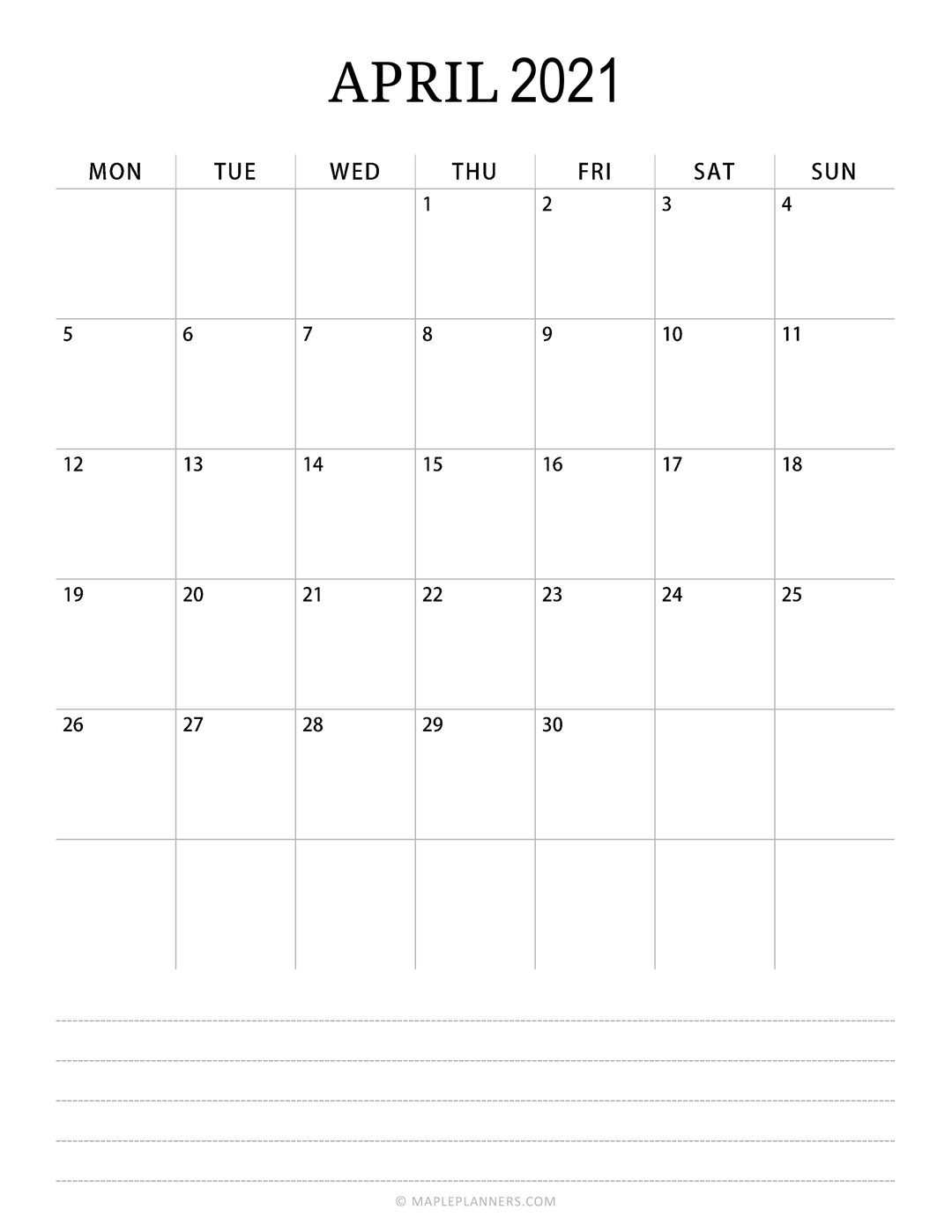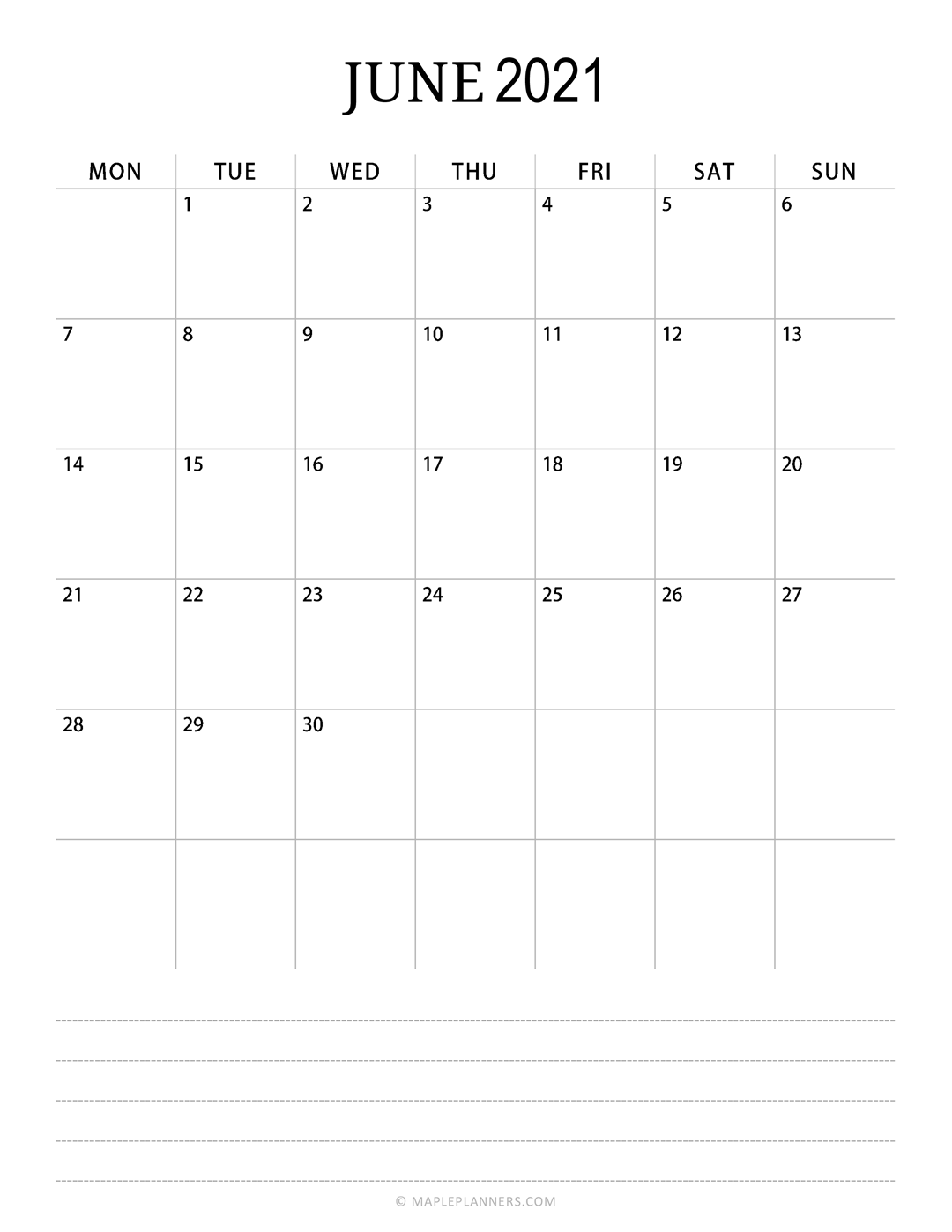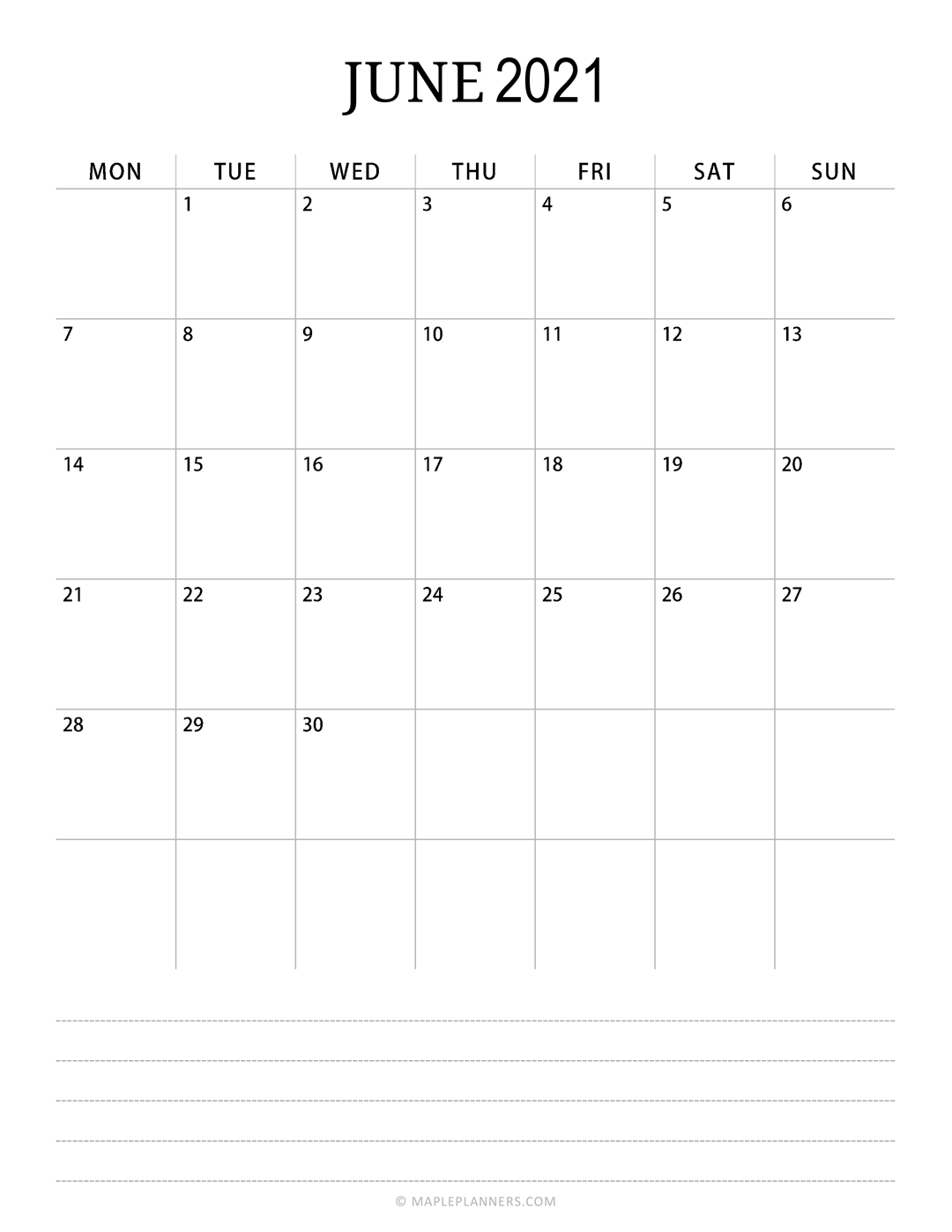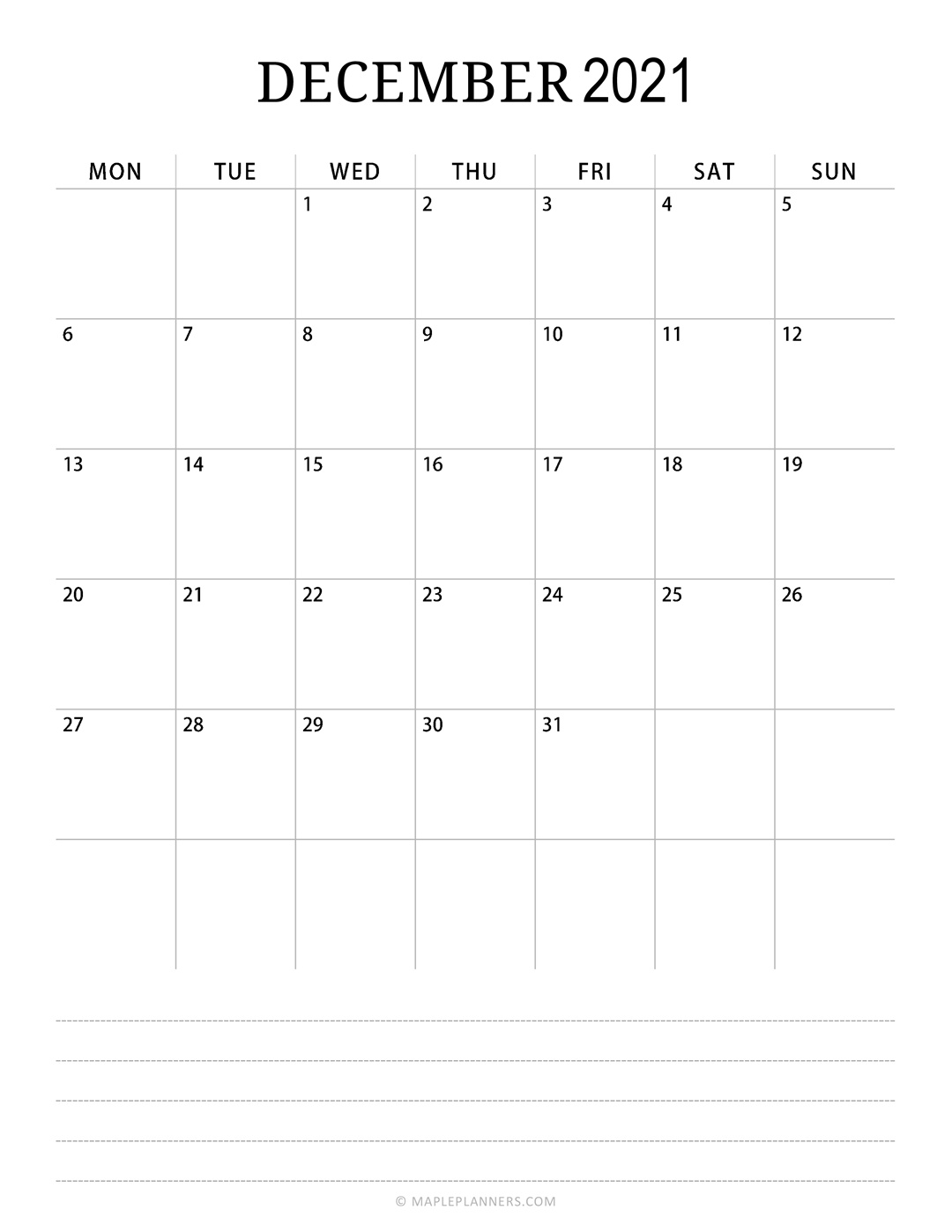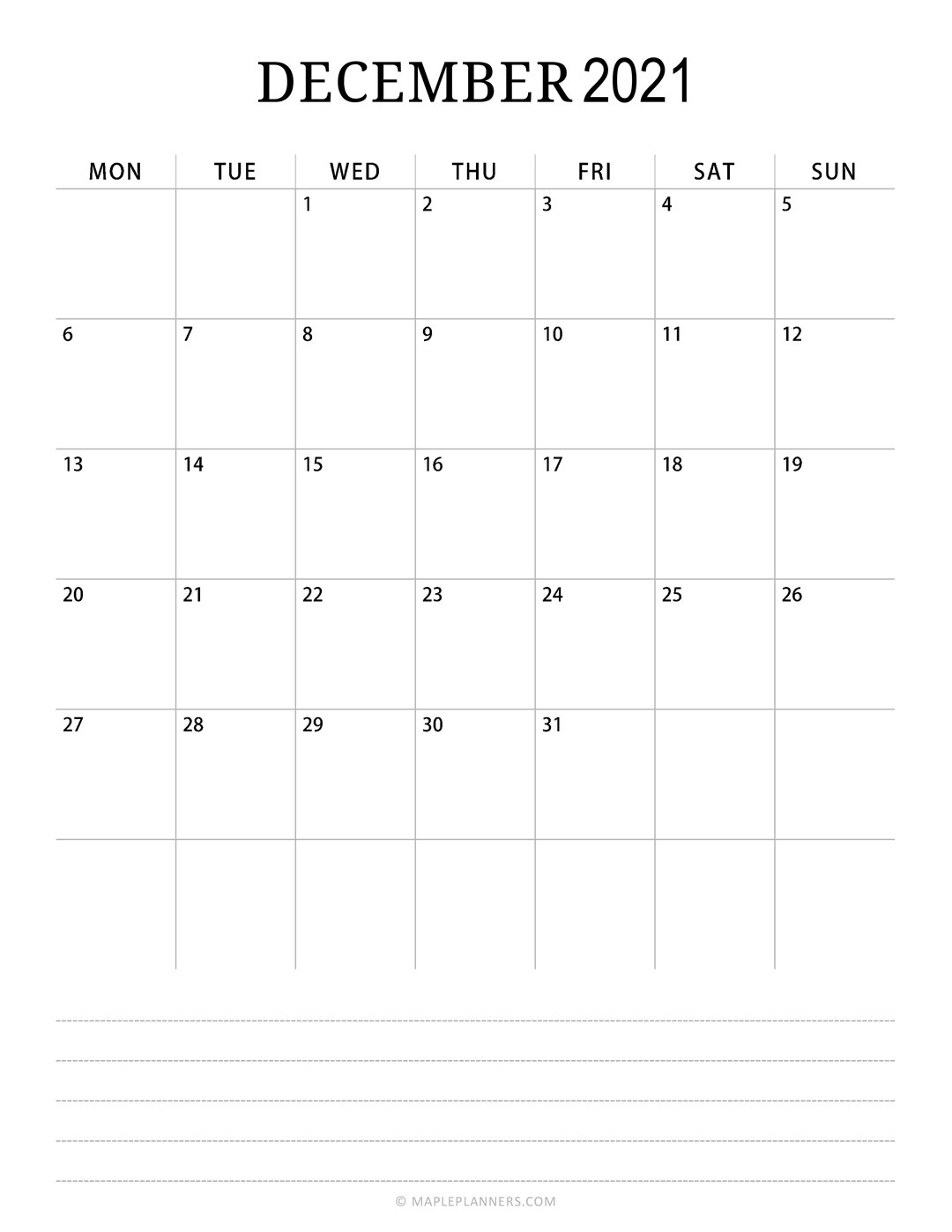 This is what the 2021 calendar printable Horizontal Layout looks like: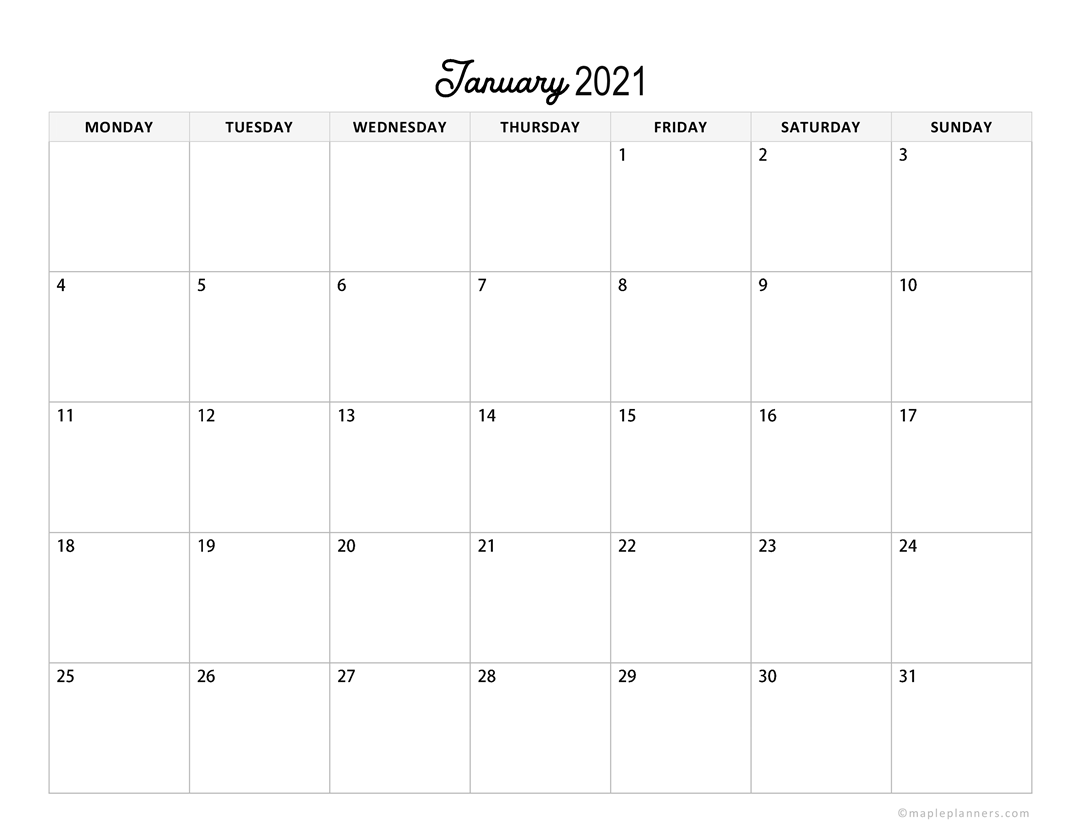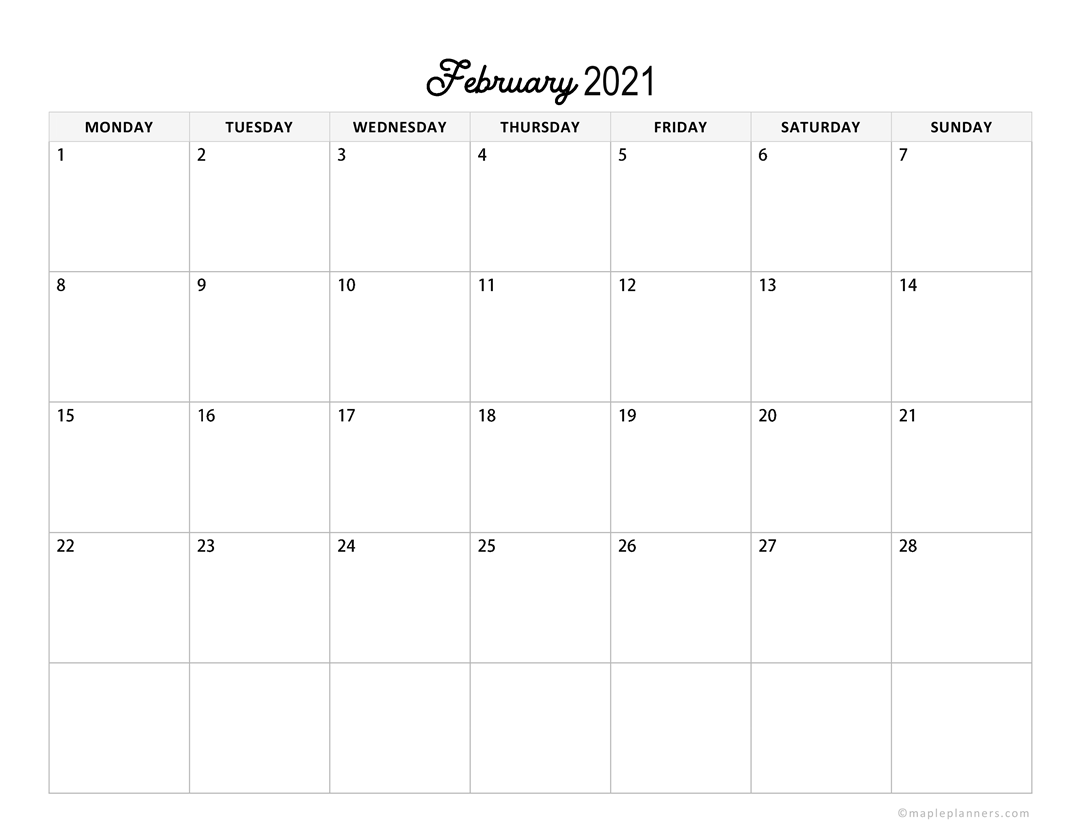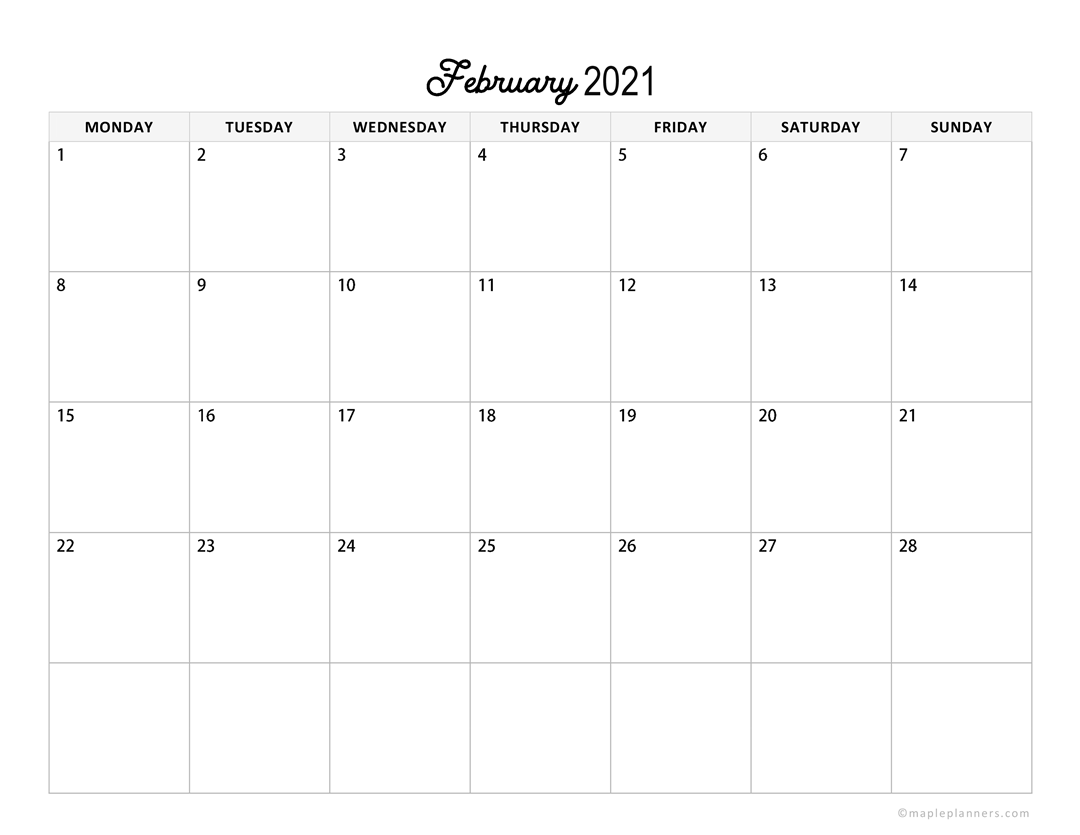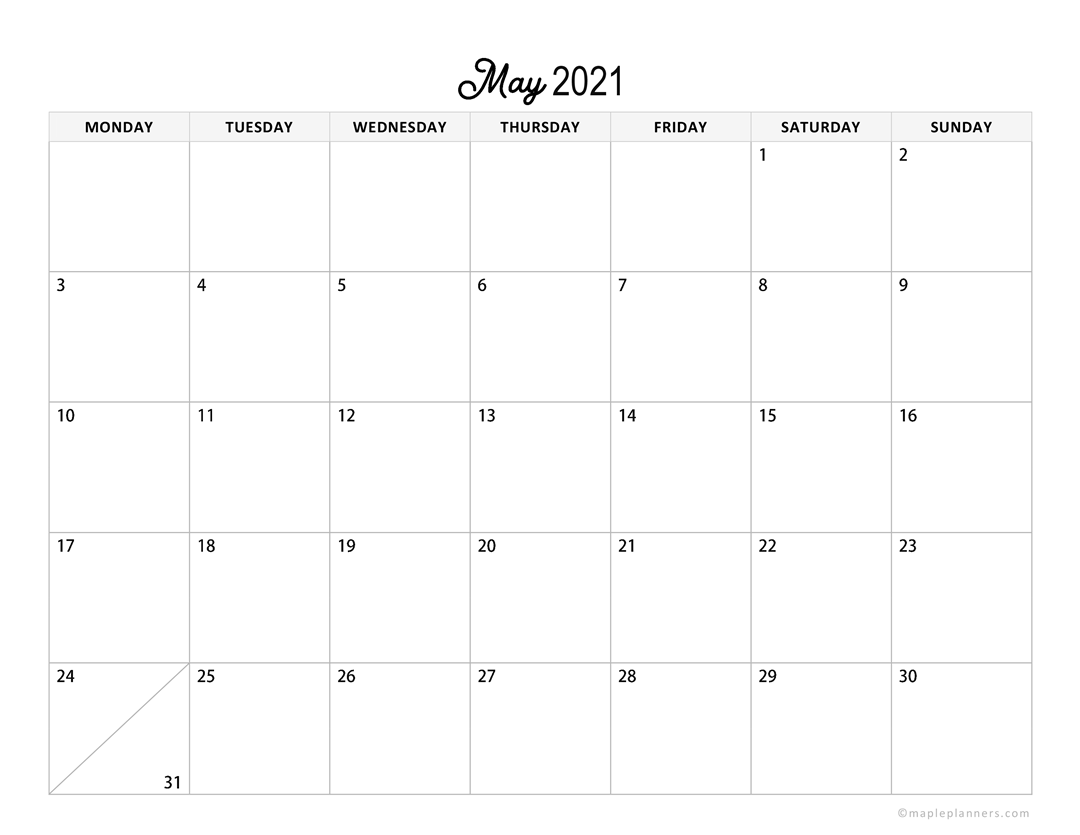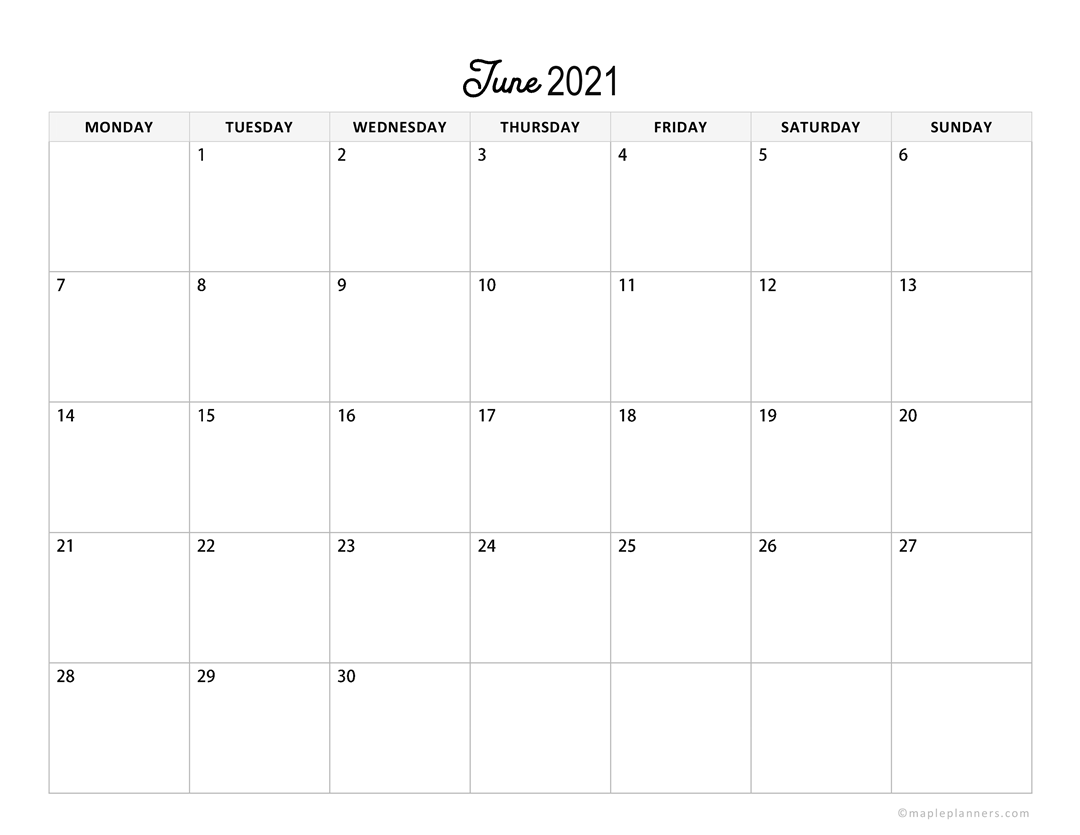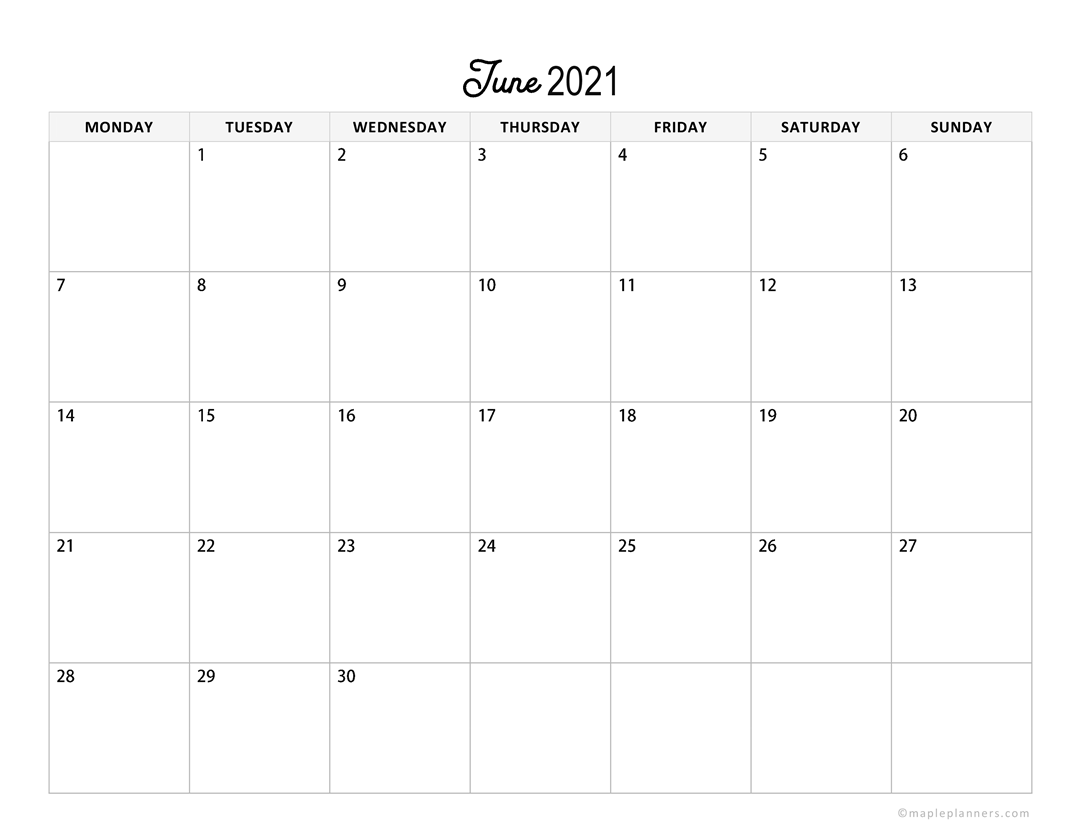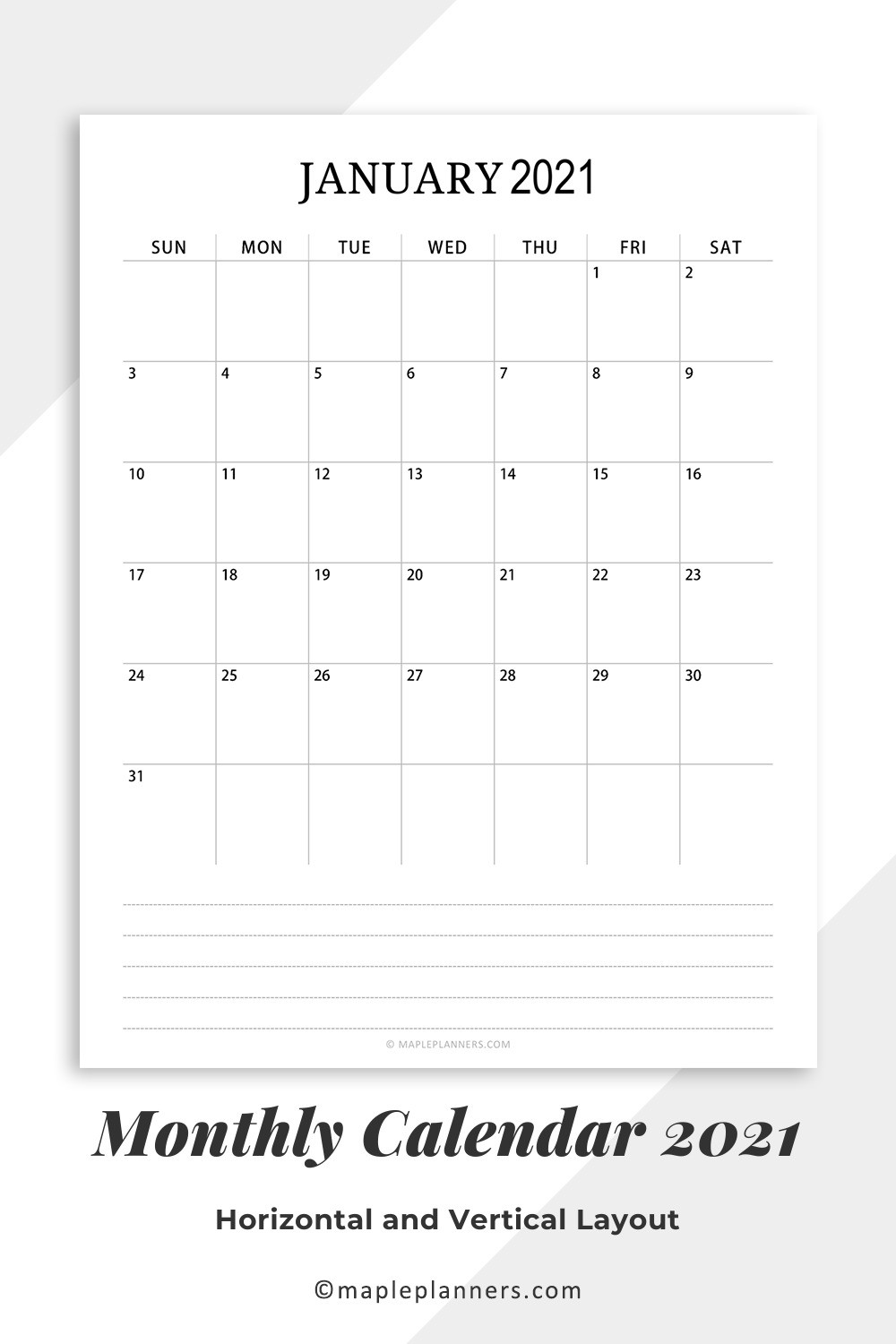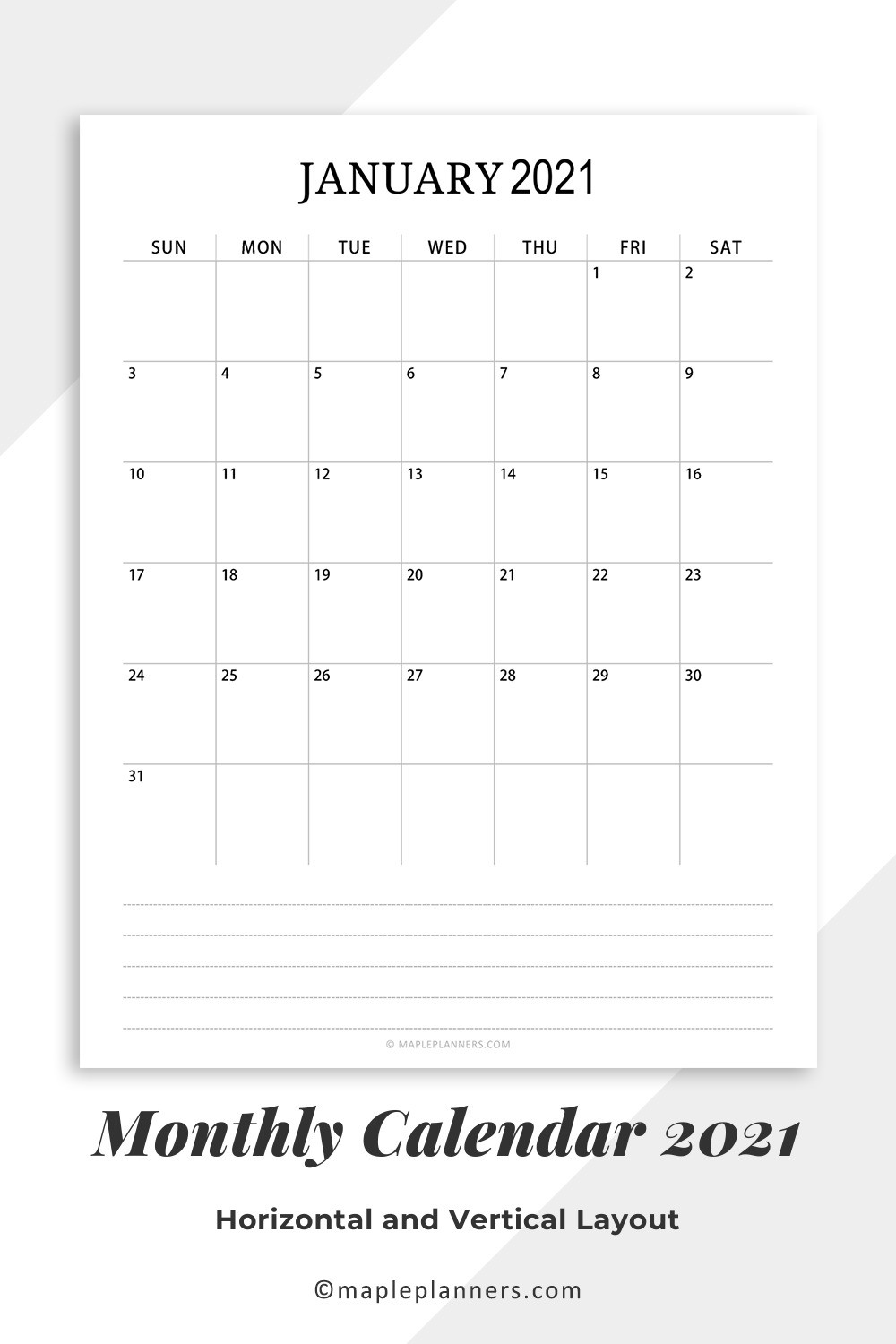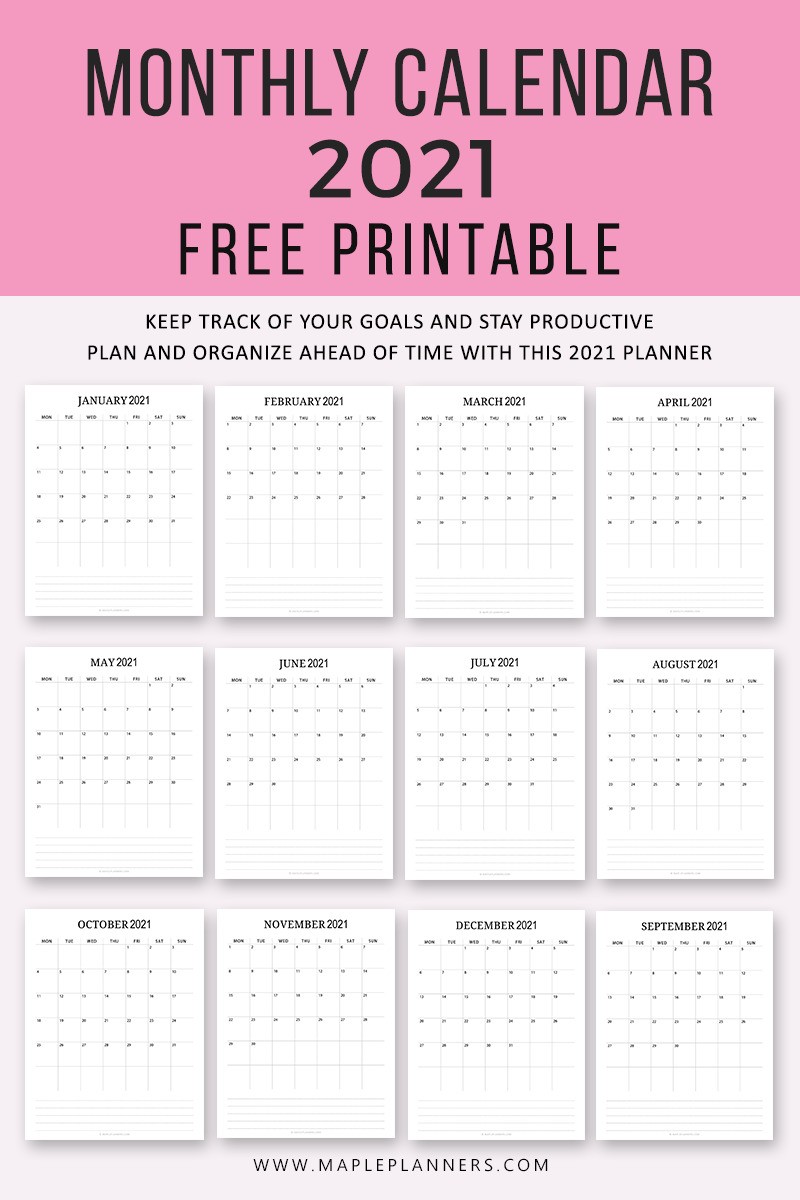 Have you started planning your 2021 yet? Please let us know how you are planning to stay organized and keep track of your goals.